If you have too many devices – a laptop and a personal desktop on your work desk, it can get messy to handle. After all, who wants to stack up against your keyboards one on top of others and use two mice to control computers?
Rather than struggling with controls, a simple solution called a KVM switch can make it a cakewalk. Although there are hardware options available, yet the most effective one is KVM switch software.
You might find alternative software that promises the same outcome, but they are expensive and some are even difficult to set up. So, if you are looking for an easy-to-use, and cheap KVM switch software, then ShareMouse is your best bet. Read on to learn more about ShareMouse.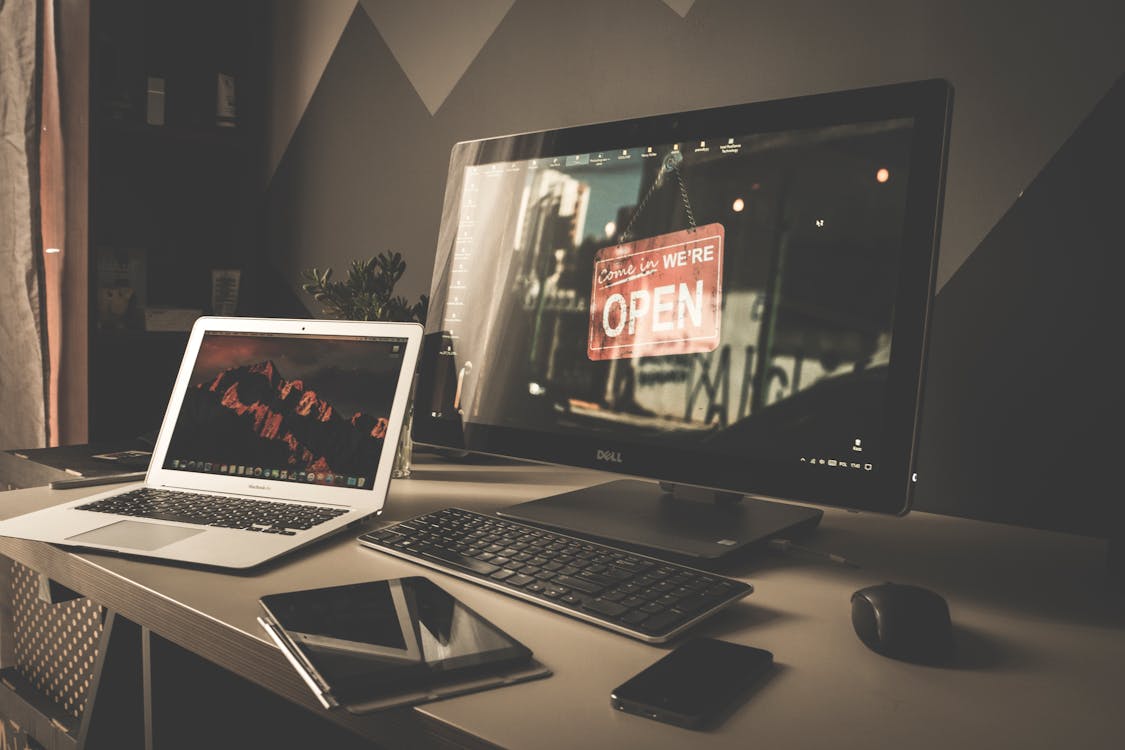 Overview of ShareMouse
Although there is no dearth of alternatives in the market, ShareMouse is likely the best and most popular. Once you download it, this software is good to go and you can set it up quickly without any fuss.
ShareMouse automatically detects other devices using ShareMouse on the network and saves you all the trouble. Working and controlling multiple devices is a breeze with ShareMouse because you can just use a single mouse and keyboard instead of multiple ones.
Now, in terms of functionality, you can just drag and drop from one screen to another and amp up your productivity. Plus, if you feel that your privacy is at risk, you can configure the keys to protect communication and information.
Besides, ShareMouse works with both Mac and Windows, and it is completely available for free.
Responsiveness
ShareMouse beats every other KVM software at the response game and nothing can come near to its quality. The solid-fluid mouse movement in between screens and the arrows tracking the movement as you go about moving from one screen to another is nowhere to mind.
This software shockingly shows no keyboard delay, even when you use it in your average Wi-Fi connection. However, if you still wish to know more, you can check out the software demo here.
Features of ShareMouse
ShareMouse as the name rightly suggests, helps you gain control over all your computers on the desk with just a single mouse and a keyboard. Plus, the drag-and-drop file sharing and clipboard sharing feature makes it a smooth sail to work on multiple devices all at once.
Now with the drag and drop feature, you can copy images, texts, and smaller files. However, if you are looking to transfer mega gigabytes of files, well you can't do that for now. Plus, if you enable clipboard content sync, ShareMouse does that well too.
You'll also find a series of options like a panic key, keyboard shortcut, etc., if you enable the program's preferences to enjoy all the features to its fullest. ShareMouse is a great addition to your regular workdays if you are a designer, editors, or just another technology enthusiast.
Cost of ShareMouse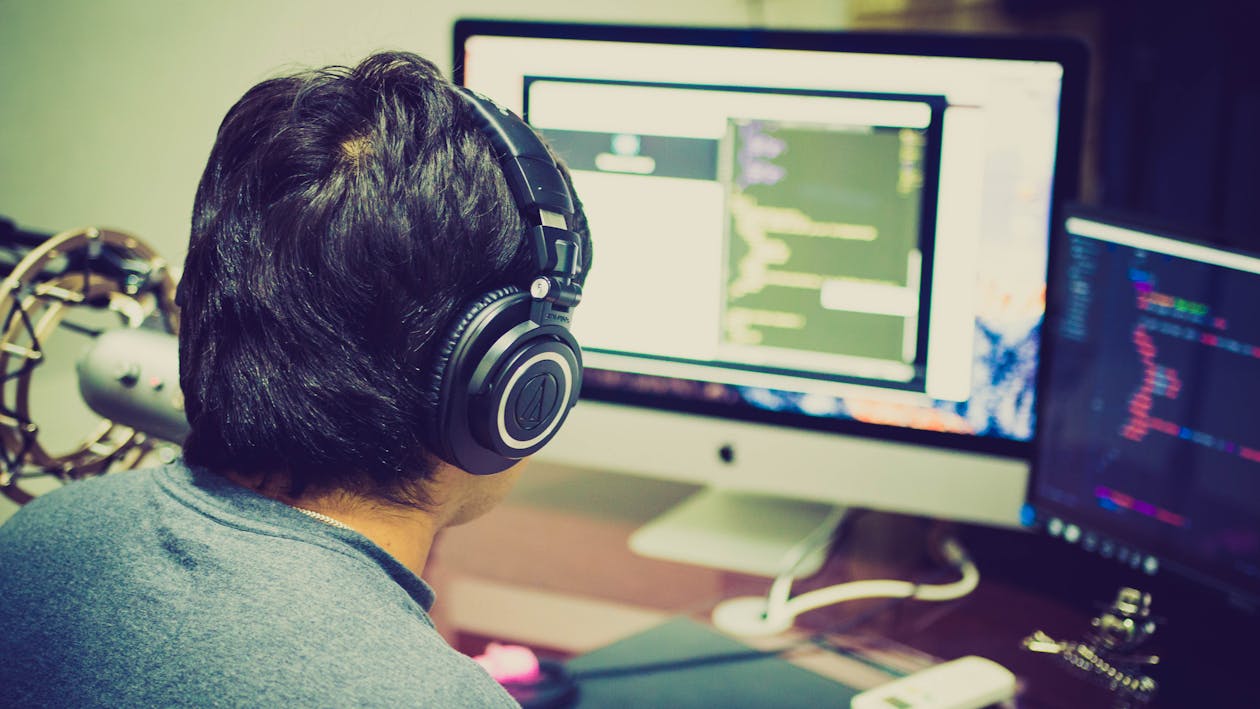 ShareMouse is only free for personal users and a huge setback for all power users. This intelligent software can easily track if you try to fool it and can stop working if you don't comply with its terms.
You can get a professional membership at $30 dollars where you also get the software license and maintenance updates.
The Bottom Line
It works like a charm for most users, but you would have to buy one if you are a power user. ShareMouse is a great software that allows for multiple device functionality. Now, easily control multiple PCs or Macs just with a single keyboard and mouse combination and make work-life better and easier.