Over the years, the computer and its components have gotten smaller, more compact, and more powerful. Many people today prefer laptops over desktops, as their main computers. But, that does not necessarily mean there isn't enough room for a desktop at your home or workplace.
Dell has been a well-known name in the computer industry for many years. With its outstanding performance and affordable price-tags, Dell has won the hearts of many people.
Today, we present to you our best picks of the Dell desktop computers, based on their designs, performance, features, and functionalities. Read on to learn about them.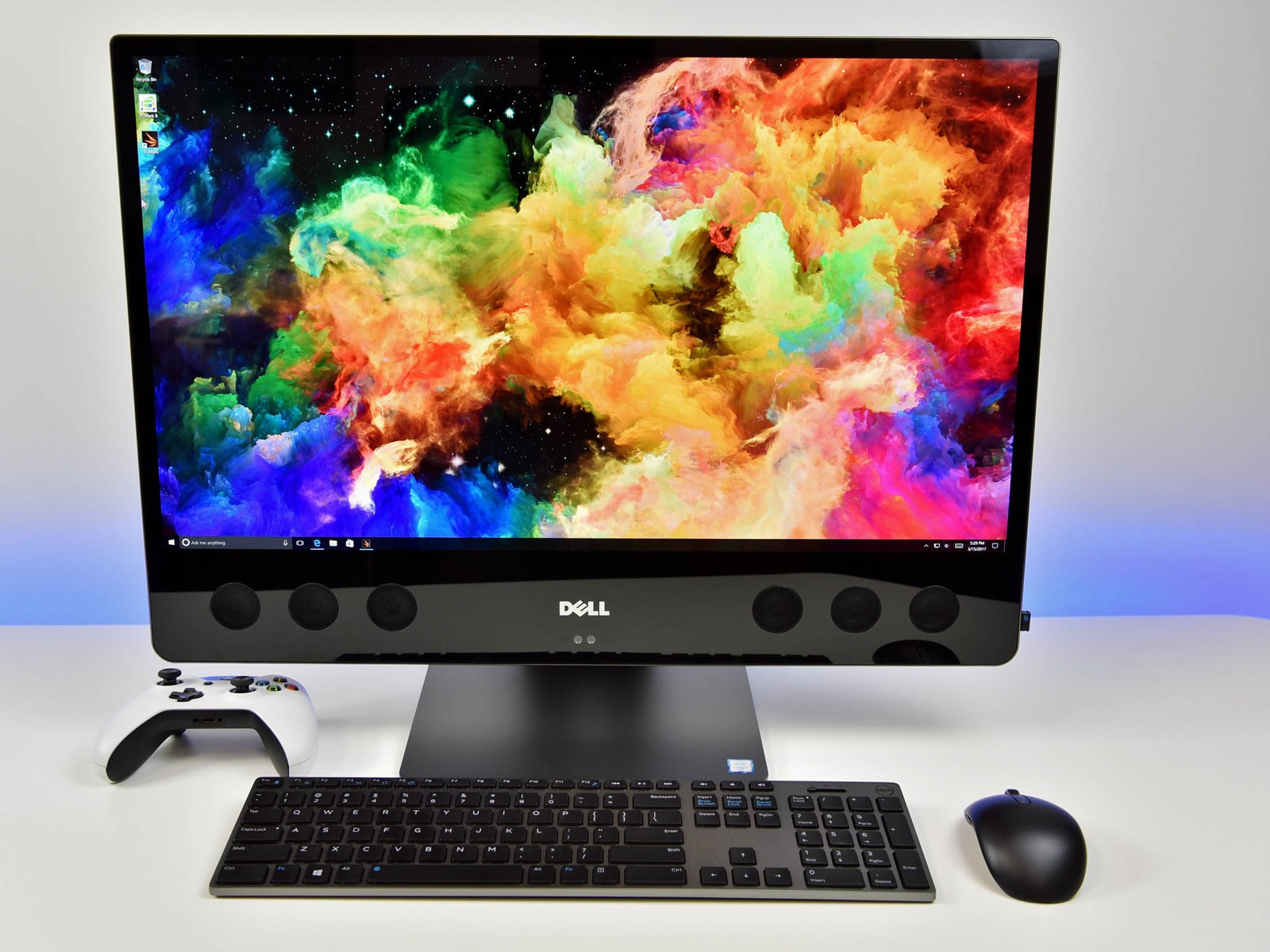 Dell XPS 8940 Special Edition
The Dell XPS 8940 Special Edition is an extremely stylish and highly customizable desktop option with many processors, storage, and graphic card options.
Compared to its fellow Dell companions, Dell XPS 8940 SE is a bit more in terms of storage space and processing power and is a bit more on the expensive side. Regardless of the configurations and customization you choose, you are surely going to find the best on the base model.
The XPS 8940 SE houses the 10th generation Intel Core i5-10400 processor, and UHD Graphics 630, that can handle most of the task you throw at it, with ease.
Also, it features a 256 GB SSD M.2 boot drive and 1TB HDD that gives you a pretty decent amount of storage for your pictures, songs, videos, and other files. The price of Dell XPS 8940Se starts at $749.99, and can go as high as $2,849.99, which is all based on the specs you choose.
Dell Precision 7920 Tower (2020)
With sky-high performance potential and countless configuration options, Dell's Precision 7920 Tower is one of the world's most powerful desktop workstations. The Precision 7920 Tower is intended to combine versatile design and ultimate storage abilities to grow with your vision.
It features the latest Intel Xeon vPro processor with up to 28 cores per processor, that can be customized up to a total of 56 cores with Dual processors. With up to 3TB of 2666 MHz RDIMM/LRDIMM expandable memory, that can accelerate your workflow and simultaneously will give room for everything.
The price of Dell Precision 7920 Tower starts at $2219 and goes to a whopping $29,889 as tested. Also, the Precision 7920 is a large desktop that measures 17*8.6*22.3 inches and weighs a whopping 56 pounds.
Dell Inspiron 3470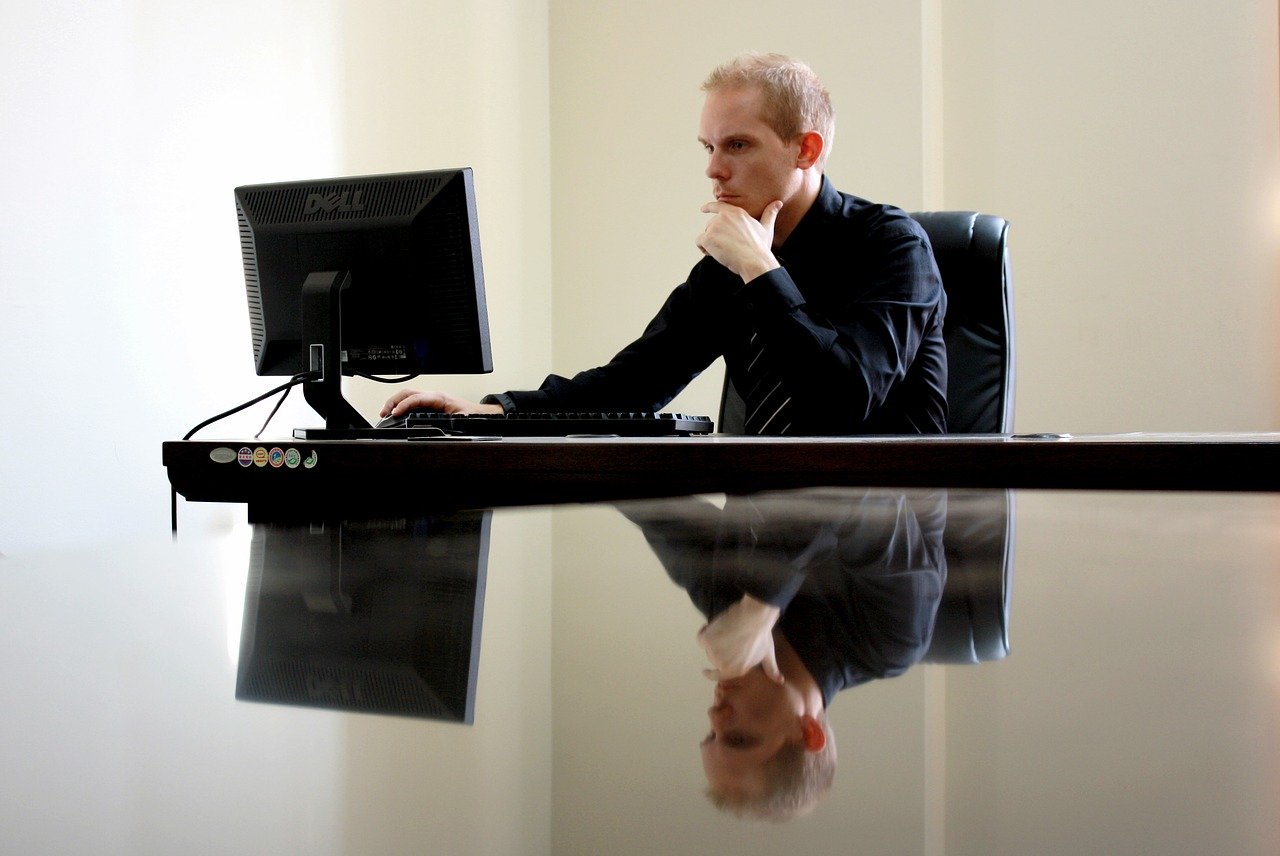 Offering the perfect mixture of features and performance, Dell's Inspiron 2470 is the perfect computer for students. Also, it does not cost you an arm and leg, yet, you can get a perfect all-rounder computer for yourself.
Dell Inspiron 3470 comes with the Intel ninth-generation i7-9700 processor accompanied by 12GB of Ram that allows you to run all kinds of applications without any hiccups. There is also a 256GB SSD and a 2TB HDD, which is pretty ample storage for all of your projects and assignments.
Additionally, the computer features integrated Wi-Fi and Bluetooth for wireless connectivity. Other notable additions include a 5-in-1 card reader, a DVD-RW drive, and a two-year onsite service facility.
All in all, at a starting price of just $379.99, the computer is a pretty awesome and cheaper option for new purchasers.
The Bottom Line
In a world where smartphones, laptops, and tablets are the norm, desktop computers are gradually making a comeback. Picking the right desktop that can serve all your needs can be an overwhelming decision, given the large selection of models and brands in the market.
Dell's desktop computers work very well for multi-monitor setups that are geared towards productivity or for those who use a computer for long stretches of time.