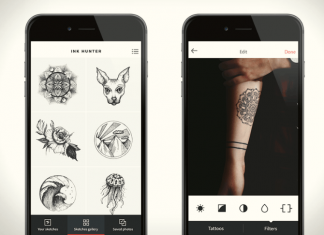 If you have an interest in tattoos, there is a good possibility that you are familiar with the expression "think before you ink." It...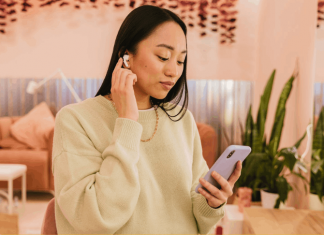 Many people think they can't sing because they don't have natural talent or weren't musically gifted from birth. Surprisingly, anyone can learn to sing...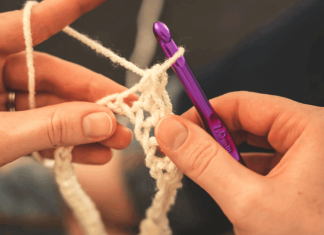 Even though crochet is centuries old as a craft, it is certainly not out of fashion. However, the craft has gotten an update, with...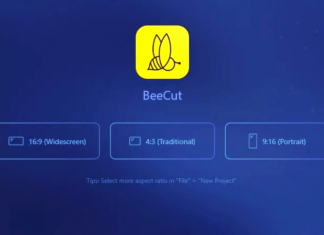 Whenever you try to edit a video on TikTok, there are a lot of editing options to consider. You can change the filter, add...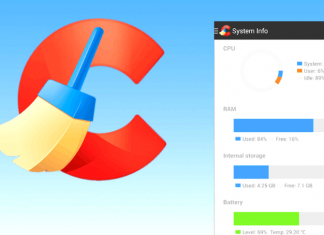 Do you have a mobile device that you've been using for a few months now but these days it seems to be lagging? Chances...