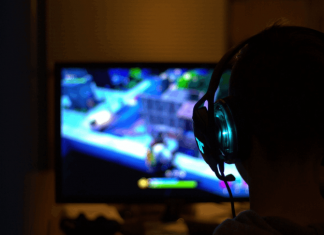 In the competitive gaming world, success relies on more than just a great game; it hinges on effective marketing. In this article, we'll explore...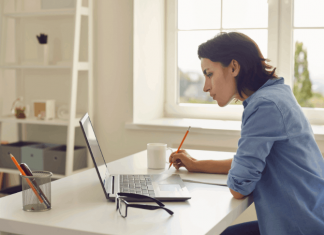 In today's rapidly advancing tech world, the top 5 artificial intelligence courses in 2023 stand out as pivotal resources. These courses are not just...
Smart Contracts are transforming the way we handle agreements in the digital age. This article breaks down the intricacies of these contracts into easy-to-understand...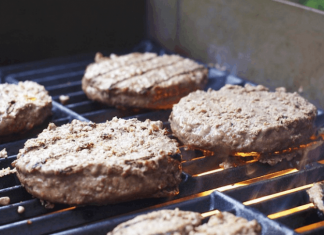 In the fast-paced world of fast food, Burger King beckons with its iconic flame-grilled flavors, offering more than just delicious bites – it presents...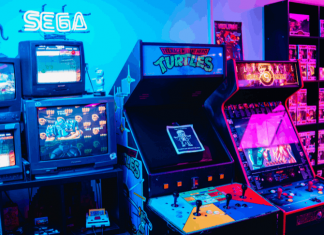 The video game business has surged in recent years, marking its stamp on global entertainment. With this significant growth, many are keen to dive...