In an increasingly digital world, where information flows faster than ever, note-taking remains a cornerstone of productivity and organization.
As we step into 2023, the realm of note-taking apps has evolved to offer a diverse range of features, ensuring that users can capture, organize, and access their thoughts with unprecedented ease.
This article explores the top note-taking apps of the year, highlighting their standout features and the tangible benefits they bring to users' lives.
Criteria for Evaluation
Before diving into the best note-taking apps of 2023, it's essential to establish the criteria used for evaluation. Here are the critical factors considered when assessing these apps:
User interface and ease of use
Platform compatibility (iOS, Android, web, etc.)
Features and functionality
Collaboration capabilities
Pricing and subscription options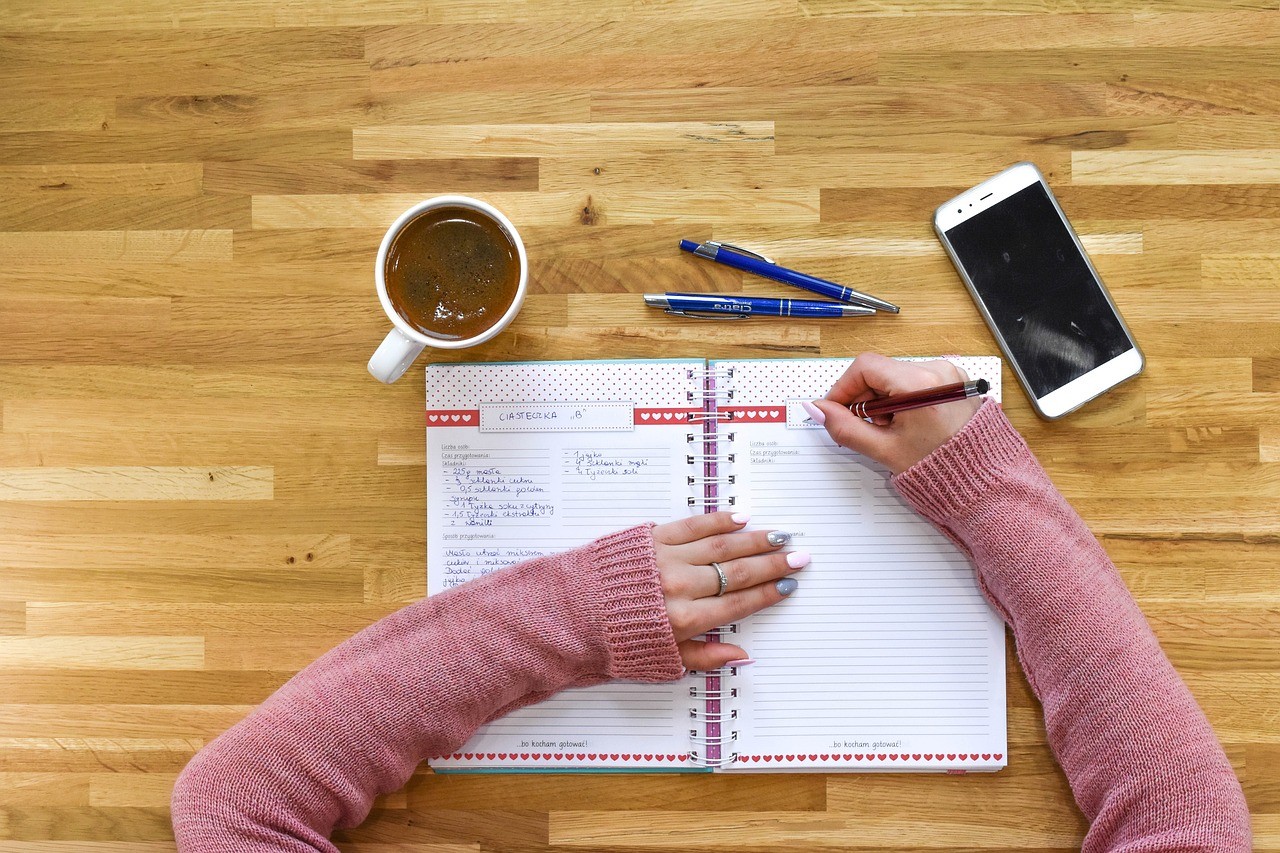 Top Note-Taking Apps of 2023
As we enter 2023, a diverse range of note-taking solutions is available, each tailored to different preferences and needs. Below, we present seven of the best note-taking apps, highlighting their unique features and capabilities.
Evernote
Description: Evernote is a note-taking veteran known for its robust features and cross-platform compatibility.
Features:

Rich text formatting and multimedia support
Sync across devices and cloud storage
Collaboration tools for teams
Web clipping for easy research gathering
Notion
Description: Notion is an all-in-one workspace that combines note-taking, project management, and database functionality.
Features:

Customizable templates and databases
Seamless collaboration with real-time updates
Kanban boards and calendar integration
Cross-platform support
OneNote
Description: Part of the Microsoft Office suite, OneNote offers a versatile and familiar note-taking experience.
Features:

Free-form canvas for notes and drawings
Integration with Microsoft 365 apps
Syncing across Windows, iOS, and Android
Real-time collaboration
Bear
Description: Bear is a minimalist note-taking app focusing on simplicity and aesthetics.
Features:

Markdown support for easy formatting
Hashtags for organizing notes
Syncing across Apple devices
In-app to-do lists
Google Keep
Description: Google Keep offers a straightforward note-taking experience integrated with your Google account.
Features:

Color-coded notes for organization
Voice and image notes
Integration with Google Drive and Google Docs
Cross-platform availability
Simplenote
Description: Simplenote lives up to its name, providing a distraction-free platform for text-based note-taking.
Features:

Plain text notes with markdown support
Tagging for organization
Real-time syncing across devices
Searchable note history
Zoho Notebook
Description: Zoho Notebook combines note-taking with multimedia-rich content creation and collaboration tools.
Features:

Notebook hierarchy for organization
Sketch and audio notes
Collaborative notebooks and document sharing
Cross-platform and web access
These note-taking apps offer a variety of features to cater to different user preferences and needs, ensuring you can find the one that suits your workflow best in 2023.
User Reviews and Ratings
Real user experiences can provide valuable insights when choosing a note-taking app. Here's an overview of user reviews and ratings for the top 7 note-taking apps in 2023.
Evernote
User Rating: 4.5/5
Positive Feedback: Praise for its versatility and powerful organization features.
Concerns: Some users find the free plan limitations restrictive.
Notion
User Rating: 4.6/5
Positive Feedback: Users appreciate the flexibility and the ability to create custom workflows.
Concerns: Learning curve reported, especially for new users.
OneNote
User Rating: 4.4/5
Positive Feedback: Integration with Microsoft 365 is a plus and free.
Concerns: Compatibility issues on some platforms have been reported.
Bear
User Rating: 4.7/5
Positive Feedback: Simplicity and elegant design receive high praise.
Concerns: Some users want more collaboration features.
Google Keep
User Rating: 4.5/5
Positive Feedback: Integration with the Google ecosystem and color-coding are appreciated.
Concerns: May lack advanced features for power users.
Simplenote
User Rating: 4.3/5
Positive Feedback: Users enjoy its minimalistic approach and speedy performance.
Concerns: Limited features compared to more robust apps.
Zoho Notebook
User Rating: 4.2/5
Positive Feedback: Users like the multimedia-rich note creation and collaboration features.
Concerns: Some find the free version has limitations.
Benefits of Using Note-Taking Apps
Below, we outline the tangible benefits of incorporating note-taking apps into your daily routine.
Accessibility and Mobility: Access your notes from anywhere, on any device, ensuring your ideas are always at your fingertips.
Search and Organization: Effortlessly find and organize your notes with powerful search and tagging features.
Enhanced Productivity: Streamline your workflow with features like to-do lists, reminders, and integrations with other productivity tools.
Sustainability: Reduce paper usage, contributing to a more eco-friendly lifestyle.
Collaboration: Collaborate with others in real-time, making teamwork more efficient and seamless.
Security: Keep your sensitive information safe with password protection and encryption options.
Media Integration: Insert multimedia elements like images, audio, and video to enrich your notes.
Automatic Backups: Enjoy peace of mind knowing that your notes are regularly backed up in the cloud.
Version Control: Keep track of changes and revisions in your notes to maintain a clear history.
Customization: Tailor your note-taking experience with customizable templates and themes.
Tips for Choosing the Right App
When selecting the perfect note-taking app, a few considerations can help you make an informed choice. Here are some essential tips for choosing the right app for your needs.
Define Your Needs: Determine your specific requirements, such as essential note-taking, collaboration, or multimedia support.
Consider Platform Compatibility: Ensure the app works seamlessly on the devices and platforms you use most.
Evaluate User Interface: Opt for an app with an interface that suits your preferences for ease of use and aesthetics.
Assess Feature Set: Match the app's feature set to your requirements, avoiding unnecessary complexity.
Review Collaboration Tools: If you collaborate frequently, prioritize apps with robust sharing and real-time editing features.
Check Pricing and Plans: Understand the app's pricing structure, including free options and subscription tiers.
Read User Reviews: Gain insights from user reviews to learn about real-world experiences and issues.
These tips can help you decide when to choose the right note-taking app for your needs.
Wrapping Up
In 2023, note-taking apps have ushered in a new era of productivity and organization. Whether it's the simplicity of Bear, the versatility of Evernote, or the comprehensive functionality of Notion, these apps offer tailored solutions for individuals.
With features designed to enhance productivity, facilitate collaboration, and improve accessibility, the benefits of digital note-taking are more evident than ever.
The right app can make a substantial difference in one's daily routines, and in this ever-advancing technological landscape, the power to do so is truly at your fingertips.