Today, there are numerous web browsers available. Each one promises to give you the best browsing experience. Depending on your needs, not all browsers will give you the best results. The million dollar question is, how do you tell the best browser?
Google Chrome has been named the best available browser because of its fast speed and availability of Google services like YouTube, Google Docs, Gmail and Web search among others. It is ranked at 80% and hence the most widely used browser today.
Also, Chrome is popular because of its ability to scan harmful downloads and automatic update to the latest version. Do you want to find out more that makes Google chrome the leading browser? Keep reading here.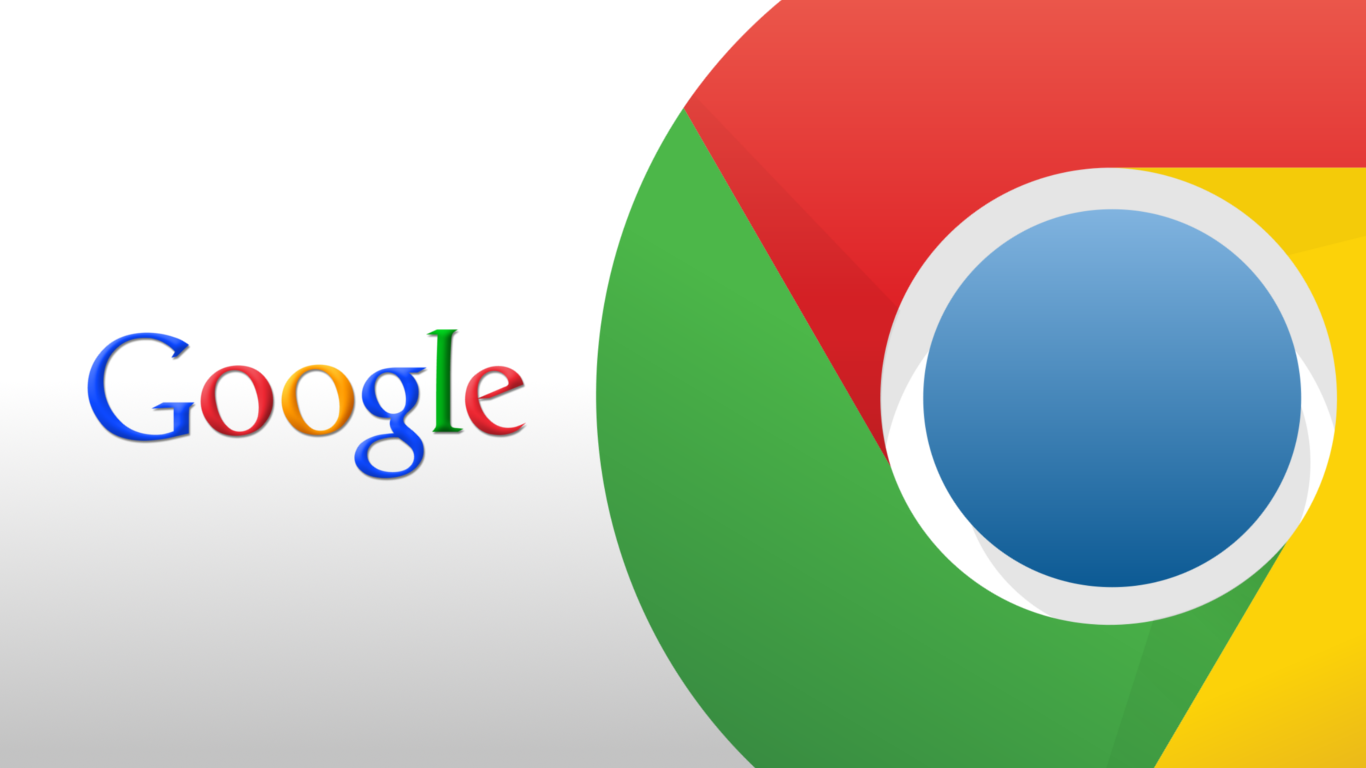 What Is Google Chrome?
Google Chrome is a web browser from Google. A web browser is a software that allows you to view and access websites on the internet. It is considered the best browser because of a number of reasons; it is the leader in browser market share that stands at about 80%.
Also, it is known for high speeds and has other Google services that we use daily. They include Google Docs, YouTube, Google Drive, Web search and Gmail among others. Given that many people use these Google services, it has made Chrome the widely used browser. Below are some advantages of Google Chrome over other browsers.
Automatically Updates Itself
It is one of the leading browsers compared to its competitors regarding update frequency and scanning harmful downloads. Google chrome automatically updates to the latest version every six to eight weeks.
You don't have to do it manually but instead Google does the hard work for you. Therefore, Chrome browsers will always receive the latest browsing features.
Fast and Secure Browser
Depending on the device you are using, Google Chrome is the ideal web browser for computers. It's fast and secure which is what most people want. No one wants a download to take tens of minutes.
If you are doing business, you want the fastest browser especially if the person on the other end is waiting to receive a download. Time is luxury and not even a web browser should waste it.
Syncs Saved Passwords and Browser History
If you have a Google account, Google Chrome can sync saved passwords and browsing history across various devices. There is nothing as annoying as trying to remember different passwords for different accounts that you open. Google understands that and hence syncs your saved password so you don't have to keep scratching your head to remember.
Also, in case you missed a point in the previous browser, don't worry about not finding it again. Sometimes you go through a website only to need some information from it later. Google Chrome helps you re-access your previous browser history because it syncs them.

Security Features
Google Chrome protects its users from current viruses and security threats. A safe web browser that safeguards your information online is the best, given the increasing malicious websites and scammers online.
It allows you to control the information you share online which keeps sensitive and personal information private. Also, it has installed security features like security indicators and malware protection.
When you open a website, Chrome displays a security indicator–https and the non-SSL indicator. If a website lacks these indicators, then don't enter sensitive or personal information. It's important that you understand these indicators first then you know which website is safe and which one is not safe.
Also, if Chrome suspects a website to be a phishing or malware site, it will display a warning page and you don't have to open it. Rather click 'go back to safety' to return to your previous page.
Customizing Chrome
Another benefit of Chrome is the ability to customize it to fit your browsing needs. It has features which you can modify like Chrome Web store and startup options that allow you to add extensions, applications and themes.
Final Thoughts
Google Chrome is likely the best web browser because of its fast downloading speeds, security and Google services it offers. They include Google Docs, Gmail, Web search and YouTube. Also, Chrome syncs your saved passwords and previous browser history plus security features.