If you are an owner of an Apple Watch, or are considering making the purchase, you will want it to boost your everyday productivity and workflow. Your wearable productivity choices have never been higher with the proliferation of applications in the Watch App Store.
The Apple Watch is more than just a device for time-keeping. It's an essential tool for productivity as well. There's definitely an app in whichever industry you work in that will make your job run more efficiently.
The Apple Watch has the ability to get back your attention to productive tasks with apps that channel only important data right to your wrist. Read on to learn about some Apple Watch apps to step up your productivity game.
Evernote
There is no question that when we speak about productivity, Evernote is the most excellent pick. Rarely is there someone who cannot remember the "Grey Elephant" logo as one of the best productivity apps available.
Note dictation, search, set reminders, item check off, and transferable content are the features available on this app. You can dictate a message to the app with the push of a button, and Evernote will convert it to text and save it for later.
To find a particular note in the app, you can use voice search, making navigation even more manageable considering the limited screen of the Apple Watch. You can schedule reminders to be sent to your watch screen if you need a quick reminder of anything later that day too.
To install Evernote, open the Apple Watch app on your iPhone, then tap My Watch, and tap Evernote. Then, tap the switch to install Evernote. Once the installation has completed, tap to open the Evernote app from the Apple Watch.
Productive
Productive helps you plan your days across your goals, comparable to a task management application, which can serve as a help to remind you of tasks that need to be done. Productive is a habit tracker, alongside task management.
To start a task on your Apple Watch, Productive will send a reminder, and if you're ready to start, tap the message. In order to foster increased productivity in the future, the app will show you how many days in a row you have accomplished your target.
Users will be forced to achieve the expectations they set themselves. Just follow the same steps mentioned above and search for Productive to install this habit tracker app.
Newton Mail – Email App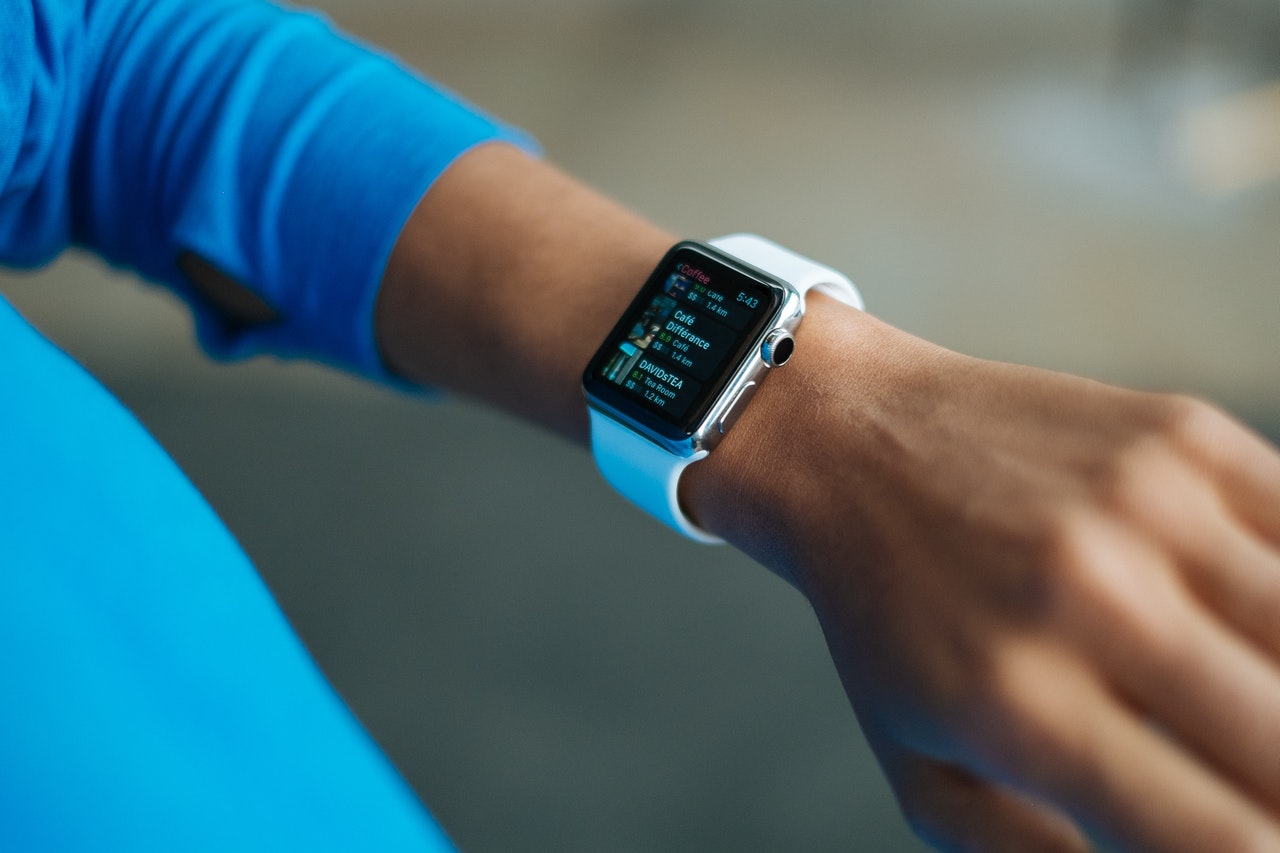 With its speed and minimal design, Newton Mail – Email App, an app with over 4 million users, has gained notoriety with both critics and users. The best desktop and mobile email application brings its platform to your wrist with the inclusion of an Apple Watch extension.
Newton Mail – Email App is quicker, more powerful, and has a better interface than any other tool out there for email. The app also integrates with each key email platform, and you can save your emails to a range of different applications.
The following functions can be taken full advantage of by Apple Watch owners using Newton Mail: accessing unread messages, receiving notifications, archiving and deleting emails, sending quick responses, and putting stars on items.
You don't have to look much further than Newton Mail if you need to search your emails regularly. After following the steps previously indicated, just search for and download Newton Mail – Email App.
Conclusion
Using an Apple Watch to improve your productivity is as much a matter of knowing your needs as it is using productivity apps.
Explore various Apple Watch app combinations to find out what makes you stay most productive, and use them to your advantage to act more efficiently, keep on top of your schedule, and get more accomplished.