There is nothing as annoying as those YouTube ads. You are busy enjoying your fun little video and then boom! You are hit with an ad and have to wait till a few seconds in, so you can skip it. In fact, that length of time to "skip ad" has got to be the longest, especially when you are enjoying the best video.
So, what can you do to get rid of these ads? Using an adblocker doesn't always work, as some may still manage to sneak in and mess your day. The best way to get rid of the annoying ads is through YouTube Premium.
YouTube Premium was launched two years ago, and it was first known as YouTube Red. It is a service that is now bundled in with YouTube Music Premium and offers you plenty of perks for making your viewing and listening much better.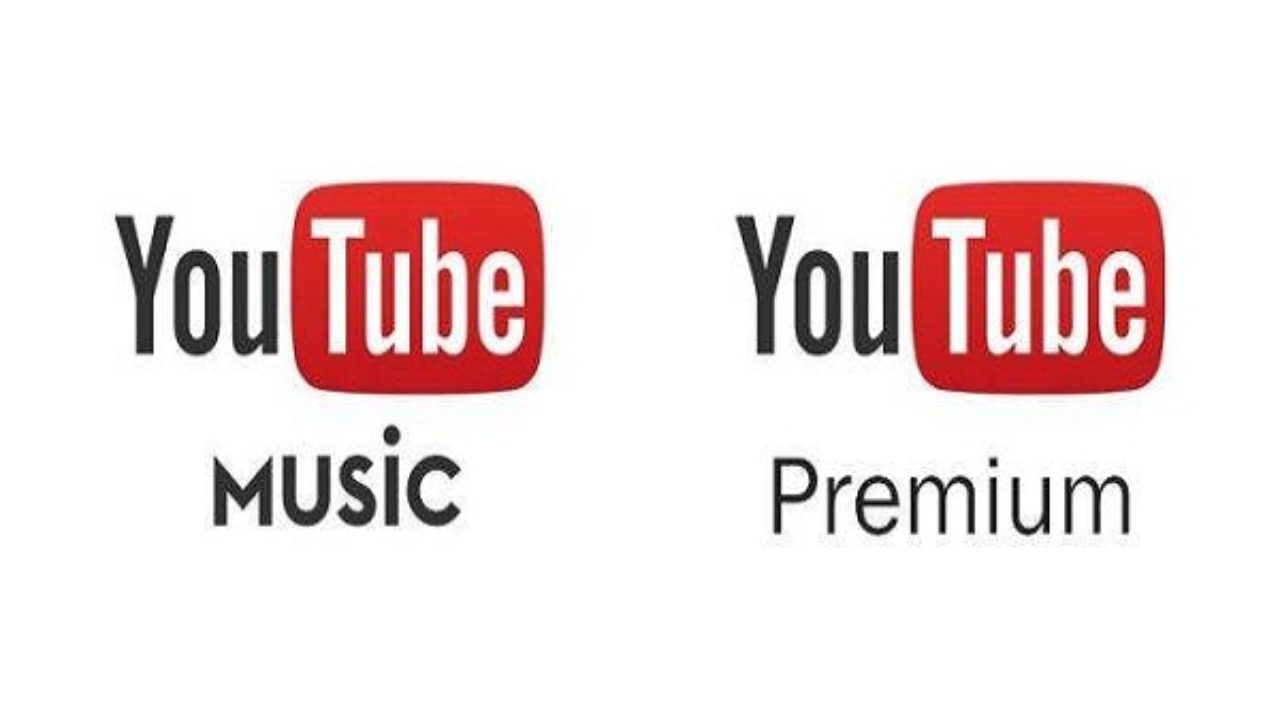 Understanding YouTube Premium
A YouTube Premium account is a paid YouTube account that costs around $11.99 each month.
YouTube, being the largest video-sharing platform in the world has got plenty of free content for you to view, and this is why there tends to be plenty of ads as well. So, having a premium account is bound to make your life better in the following ways.
Ad-free Videos
The annoying ad-breaks will no longer be a problem with a premium account. Any content you are watching on YouTube will be clean. Once you log into your premium account, this is one of the benefits you will start to enjoy.
Background Play
This is another great benefit that comes with the premium account. You will finally be able to listen to podcasts and even long videos on your devices even when the screen is locked.
Offline Playback
Right now, you have to watch YouTube only while online, but with the Premium account, you do not have to be online all the time to watch videos. In fact, you could play them later on without any Wi-Fi, or while on the go.
YouTube Music Premium
The ad-free access is mostly dedicated to the music app that contains a catalog with millions and millions of songs for you to enjoy.
YouTube Originals
Now, if you have always wanted to watch some old YouTube videos, the Premium access gives you exclusivity to this content. The best part about it is that they are ad-free original videos for you to enjoy.
The Ad-free Experience
Now, we have outlined the benefits of having a premium account, but we need to explain how good it feels to have an ad-free experience with this premium account.
It is hard to actually explain just how great this is. If you constantly use your mobile phone to access YouTube, you are not able to use the ad blockers on them, which means the ads are constantly distracting your viewing experience.
The YouTube premium account eliminates all the ads, and you have a great time watching your favorite creators on the screen. This actually means that there are no trailers or even any YouTube originals to be advertised while you watch. This is a pretty sweet deal.
Now, although you have to pay for the subscription service at the end of each month, it is more than worth it for a constant YouTube user.
Conclusion
So, if you want to have decent music and video streaming service that provides a great viewing experience for you, the right way to go is YouTube Premium, and not only does it make the viewing experience much better for you, but it also helps to support your favorite creators as well.