5G's finally here. Many phones released in 2020 have been compatible with 5G, ranging from top-end devices to affordably priced phones.
The best 5G phone allows you to connect from your portable device to high-speed and stable internet, and it provided how common the connectivity is becoming in many countries, having a 5G phone is becoming increasingly useful.
Given that a phone is a three-year investment to most people, it's reasonable that you might like to have a 5G phone to reap the benefits of the significant improvements you'll see later this year and into the future. The top three 5G capable phones are up next in this article. Read on to learn more.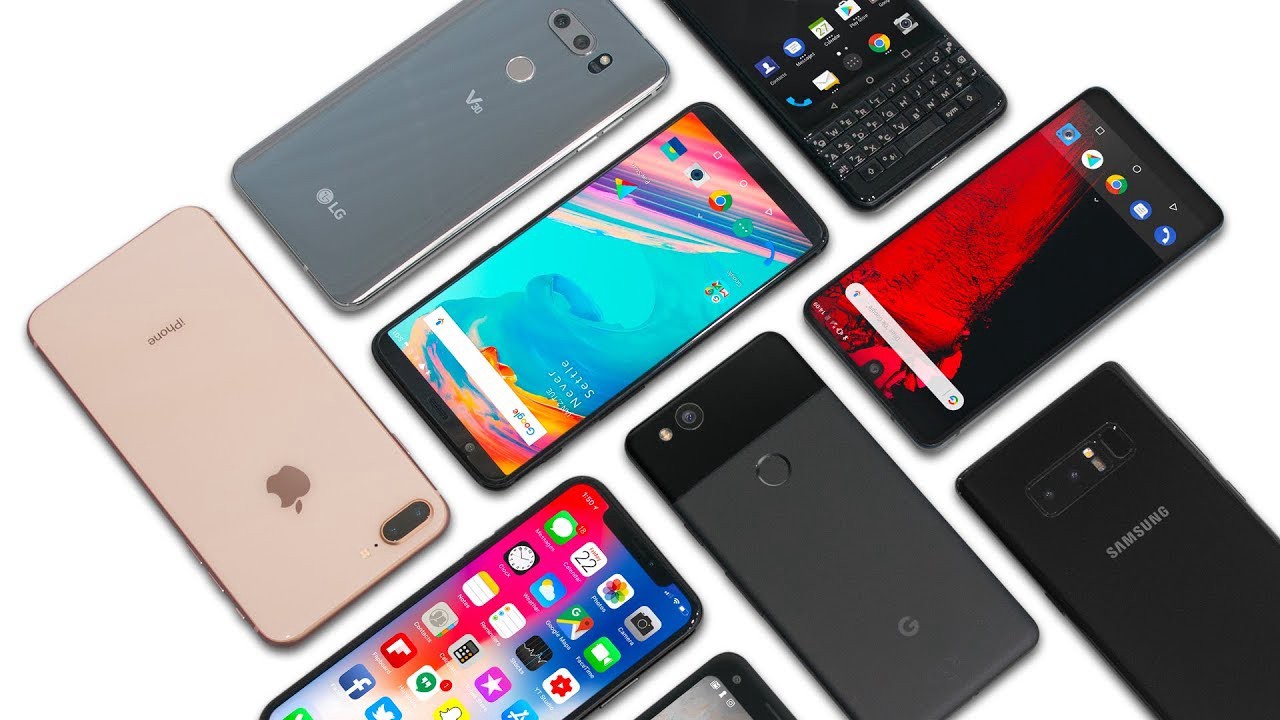 Samsung Galaxy S20 / S20 Plus
The Samsung Galaxy S20 series are all available with 5G versions, but the base and Plus versions are the top choices since they incorporate lots of high-end features with a (fairly) cheap price.
The S20 phones have wonderful displays with AMOLED panels, like with most Samsung phones, but they do boost the refresh rate to 120Hz. They also have top-end chipsets and cameras with lots of tricks in software to allow you to capture the absolute quality picture.
Of course, some tricks are missing from the phone compare to those sitting at the top of their range, but the cheap cost ends up making the Samsung Galaxy S20 and S20 Plus more attainable and smarter value for money. The price for the Galaxy S20 phone is $1,199 in the US.
Oppo Find X2 Pro
In addition to offering 5G, the Oppo Find X2 Pro is in every way a genuinely top-end phone, such as the price, which could come as surprising provided that it's a relatively small brand. The price for this phone is $1,180 in the US.
But, you can't dispute that this is a great deal for your money. It has a brilliant 6.7-inch screen with a 120Hz refresh rate, an unusual finish in ceramic or faux leather, and a superb three-lens camera of excellent quality.
Also, the Oppo Find X2 Pro has a large, extremely fast-charging battery (although the actual life is just fine), and of course there is high-end power. If you're after a 5G flagship and are happy to take a possibility on a smaller brand, this won't disappoint you.
OnePlus 8 Pro
The OnePlus 8 Pro is one of the flagship smartphones available, and it's also one of the best 5G phones, as it comes with 5G as standard. The price for this phone is $899 in the US.
The standout feature is definitely its screen, a 6.78-inch curved, 513-pixel per inch Fluid AMOLED display. It also has a refresh rate of 120Hz, which is significantly higher than most phones and can make interactions smoother.
Moreover, it has a Snapdragon 865 chipset and up to 12 GB of RAM. It also has a quad-lens camera, spearheaded by a 48MP snapper, and the battery is big.
As far as the battery is concerned, this is the first OnePlus phone to enable wireless charging and the first to have an actual water resistance rating. You could actually say it's the first one not to have any real compromises.
Conclusion
Although 5G incorporation began in 2019, and in the near future, you'll see much more 5G phones. While it will not replace all 4G phones, 5G is the next generation of mobile connectivity. Many people are more likely to experience the perks of a robust 5G network via a 5G phone.