Suppose you've ever unintentionally deleted a file or deleted a file's contents. In that case, you know it can be extremely frustrating, and it's even more frustrating if you've been working on something for days, weeks, or even months.
Fortunately, it might not be the end of the world to delete a file. The file is hidden in the recycling bin in several cases and can be easily retrieved. Many users assume that if they are deleted with "Shift + Delete," the files will vanish forever because all deleted files can not be retrieved from the recycle bin.
But don't worry, even if the deleted files are no longer available on your device, they're still on your hard drive. Here's your easy support guide!
Remember, Most Files Are Recoverable
It can restore almost all deleted files. In fact, it remains deep on the hard disk after the file has been deleted. In the file table, a value of 0.0 is allocated. The room is free in this case and waits until the data is overwritten.
Unfortunately, it is most challenging to restore permanently deleted files on a personal computer if you have registered new information on the old one. Most definitely, nearly all of them would be destroyed when restoring overwritten data.
Therefore be careful: if you want to convert deleted files on a personal computer, do not make excessive movements. If you have a PC running Windows 7, 8, 8.1, 10, XP, and Vista, here's how this recovery process can be achieved.
Recover Deleted Files From A Previous Version
Create a new file on the desktop and label it with the same file name as the deleted file. Then right-click on the file and select 'Restore previous versions.' A list of previous versions of permanently deleted files will be displayed in the new window.
Pick the current version and use the left mouse button to press 'Restore.' You can see your previously deleted file on the screen. This method, however, is not flawless.
You can not use this form if you do not know the exact file name. You're more likely to end up losing your records forever. It is safer to use a particular software program in this situation. It is certainly going to support you.
Recover Permanently Deleted Files From A PC
There are certain apps that can assist you in restoring all forms of permanently deleted files. The program allows deleted files to be fixed on Windows 7, 8, 8.1, 10, XP, Vista, and even older versions of this operating system.
Several types of file systems are also supported: FAT12, FAT16, FAT32, ExFAT, HFS+(Mac), Ext2, 3 and 4 (Linux), ReFS, UFS, XFS and ZFS. You can recover all types of files: .jpg, .png, .txt, .doc, .ppt, .odt, .csv, .mp3, .mp4, .avi, .mov, and many more using DiskInternals Uneraser.
DiskInternals Uneraser has a built-in wizard, which is smart. It will enable even an average user without difficulty to retrieve deleted data from a personal computer.
You can also restore files manually if you have the appropriate skills. To ensure that you can fix them, the app makes it easy to use the free trial version.
Windows 10 Built-In Feature
Find the folder in which the deleted files were stored and open it. "Then right-click click "History," and then right-click Previous. Pick a file that you want to restore and then Left-click "Restore."
The files must have been restored by now. However, there are other strategies if this does not occur.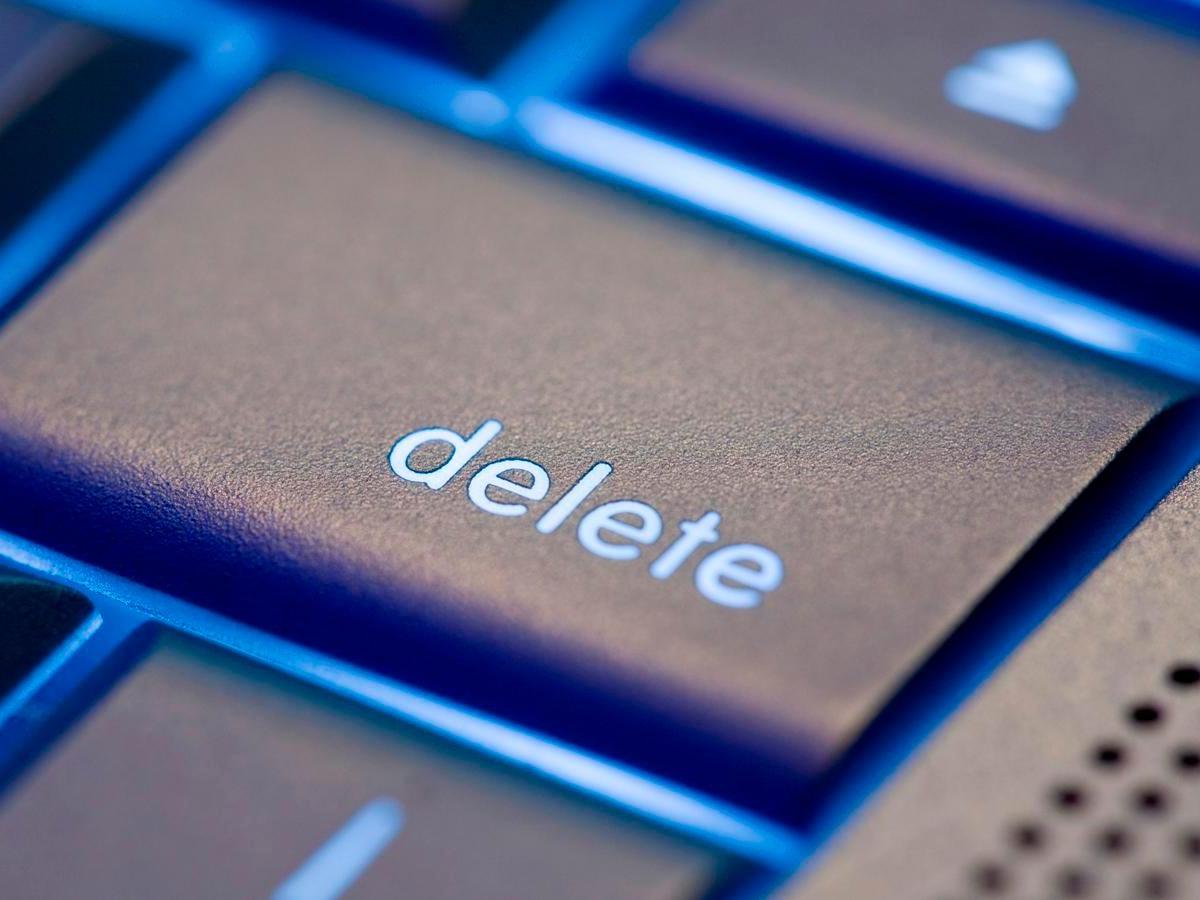 Conclusion
Create backup copies on other storage media for full assurance that your records will not be lost anywhere. And you're not going to slip into similar circumstances then. File recovery is more important than ever in this day and age, and DiskInternal Uneraser is the app to help you do just that.
In terms of efficiency, not only is this method the best, but it is also the fastest, sleekest, and most easy-to-use program on the market for data recovery. To recover your files, follow this process and the others listed!