Now that most businesses and companies have taken their businesses online, it's important to remember that not all of them are legitimate. There are lots of malicious and bad websites online. These introduce malware to your computer and access all your information without your permission.
Others ask you to download attachments that introduce malware to your device. Malware is anything that disrupts your computer operation and gathers your personal information. In the worst case scenario, a malware will gain full access to your computer.
Before a malware accesses your information, it requires your permission but in case of a drive-by download, the website installs software to your device without your permission. Do you want to know how to identify a bad website? Keep reading.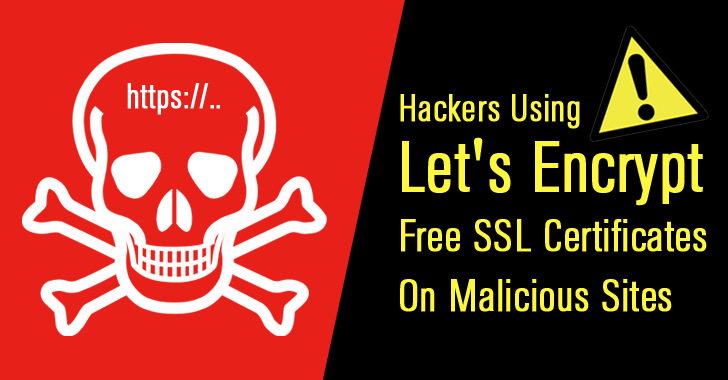 What Is a Malicious or Bad Website?
Any website that attempts to install malware onto your computer is a malicious or bad website. Malware is a term for anything that interrupts your computer operation and gathers your personal information. At worst, a malware gains total access to your computer.
Usually, this requires your permission, but in case of a drive-by download, the website installs malware on your machine without your consent.
Moreover, malicious websites look like legitimate ones. Sometimes these malicious websites ask you to install software which your computer seems to need. Other times, the website might ask you for permission to install a program but instead install a different one which you don't need on your computer.
How a Computer's Security Is Compromised
Many people don't know that every time websites ask you to install certain software, it may be a catch. When you download a malicious attachment, you compromise your machine's security.
Malicious websites compromise people's websites in two ways; drive-by downloads and visiting the malicious website itself. Both scenarios require protecting your computer using a strong internet security program. Windows machines and Macs all need this security program.
A Website that Asks You to Install a Codec
When you visit a website and it asks you to install a codec, just don't. A codec is a small piece of information that helps a video player to run on a website.
Some people might be used to installing codecs, but it takes installing only one unsafe codec to compromise your computer with all your sensitive information. Therefore, beware of websites that ask you to install codecs.
Websites that Ask You to Install a Program
Sometimes websites might suggest you install a program that your computer needs. When you accept it, it will download a completely different program that you actually don't need. Therefore, you want to be careful about installing programs.
Misleading Messages
Some websites will send to you a false email or a pop-up window that contains misleading messages. All they want is for you to open the email and the drive-by downloads are hidden in the email. When you click on the pop-up window or open the message, the drive-by downloads get automatically installed on your computer.
This is scary because you won't know what you have done to install the malware. Also, your anti-virus software might not detect it because hackers intentionally make it difficult to be detected by anti-virus.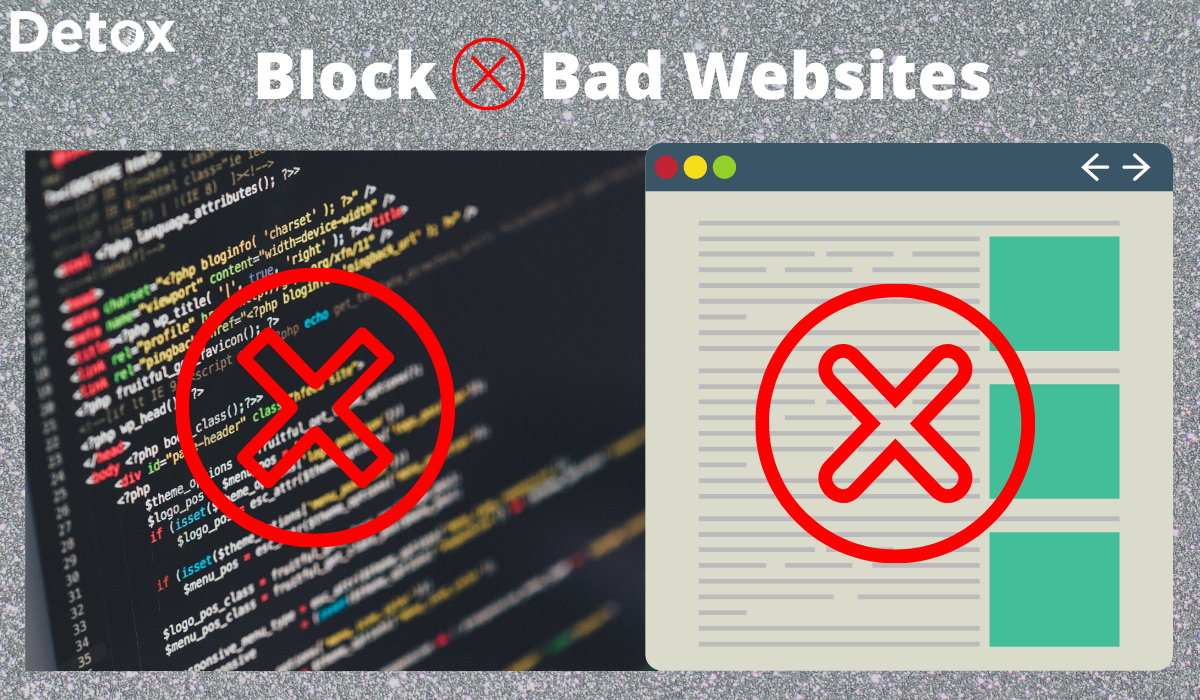 A Website That Looks Too Good to be True
If you think what a website is offering you is too good to be true, then probably you are right. Be careful with websites that offers unbelievable prices for goods and/or services. Before you purchase something online, first do an online survey and see the estimated price range.
If you get a website offering very low prices, then maybe the products/services are substandard or they are actually interested in accessing your sensitive information.
Malware Scanning Tools
There are various malware scanning tools on the market to use. If you suspect a website is not safe, use any of the checkers online to help you know whether it's a good or bad website. Google also has a malware checker. Other checkers include Quttera, SiteGuarding, Sucuri, VirusTotal and Astra Security, among many others.
Trust Your Instincts
Instincts don't lie. If you feel a website doesn't look or feel good, then trust yourself. You don't want to provide your credit card number to such a website because they will most likely cheat you.
There are various ways to check the authenticity of a website; look for what other people are saying about it (customer reviews), look for the 'lock' icon displayed that is usually in your web browser's window. Clicking on it gives you detailed security information of a website.
Conclusion
There are very many ways your computer and sensitive information can be compromised. Hackers will use different ways like asking you to install codecs or using drive-by downloads.
Drive-by downloads are frightening because they are sometimes hidden in the websites you visit. Therefore, you won't know whether it has been installed or not.