Sometimes you are not available to reply to a message but you also don't feel good about just ignoring it. What do you do about messages when you're in a meeting or even when you're away on vacation?
For many people, the answer to their problems is an auto-reply. These are usually short messages that respond to incoming messages when you can't reply to them yourself.
The message simply lets them know that you are busy and will get back to them asap. In most cases setting up your auto-reply should be easy. But if you've got an Apple phone, the iMessage auto-reply is not where you expect it to be.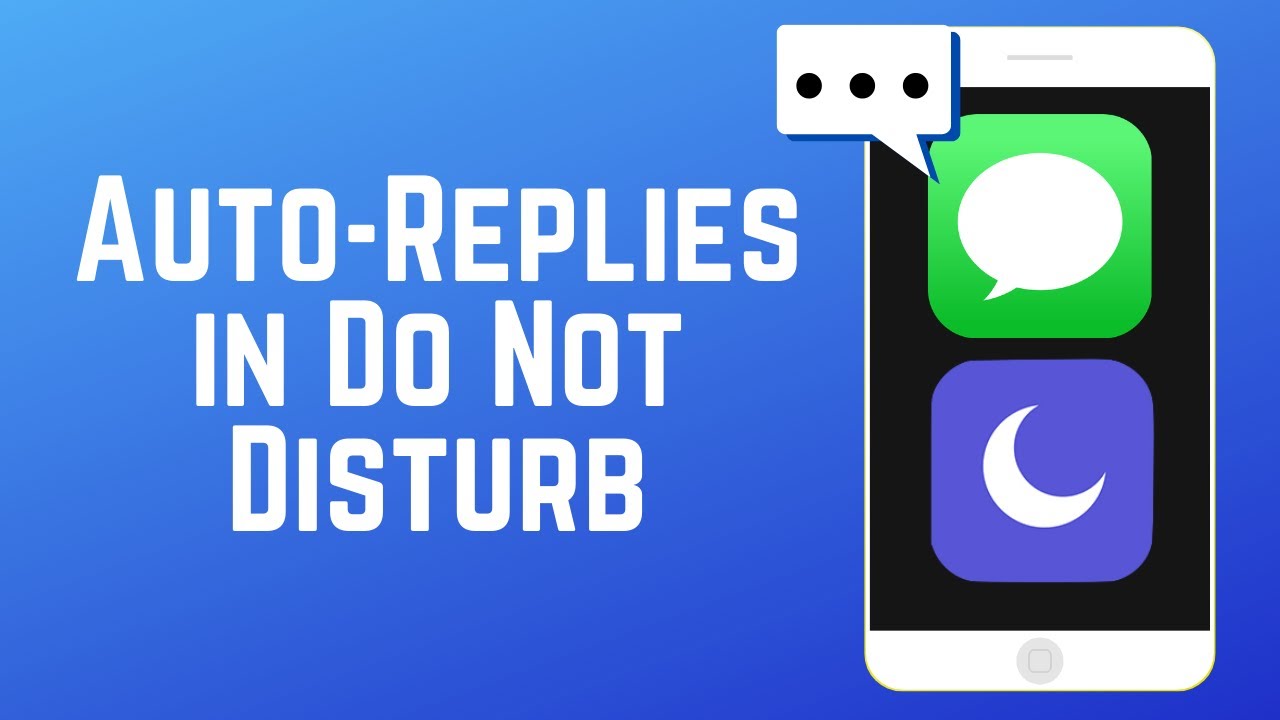 What Is an Auto-Reply?
This is an automatic reply to any message or calls that you receive. You can use this auto-reply for when you are out of the office, driving, on vacation, or just simply too busy to answer.
The iMessage auto-reply is available for iPhone users only. However, iMessage auto-reply is not found in the usual place other message auto-replies are found.
Usually, you'd expect it to be in the messaging settings but it isn't there for the iPhone. Rather you can find the iMessage auto-reply within the 'Do not disturb' feature of your phone.
Setting Up iMessage Auto Reply
On your phone screen, select settings or the wheel icon.
Scroll down until you find 'Do not Disturb' and select it.
Scroll down to the bottom until you find 'Auto-reply to'. Select it and choose who you want to auto-reply to. There are many options like No one, Recents, Favorites, and All contacts.
Go back to the 'Do not Disturb' settings. Look for an option that lists your recent auto-reply message.
Tap the current auto-reply so you create a new one.
After creating your auto-reply message, tap out of the box, and select 'back'.
How Auto Reply Is Good for Businesses
Auto replies come in handy in business. You don't want your clients to call or send a message and be left hanging. Not only do you look unprofessional but you could also lose a potential customer that way.
It's a great tool for providing excellent customer service. You can let your clients know that your business is either closed for the day, weekend, or holidays. Also, let them know when you intend to come back so they can check in again.
Alternatively, you can use the auto-reply message to provide customers with detailed information like a link to your company website. You can also provide them with the contact information of a colleague that might be able to help.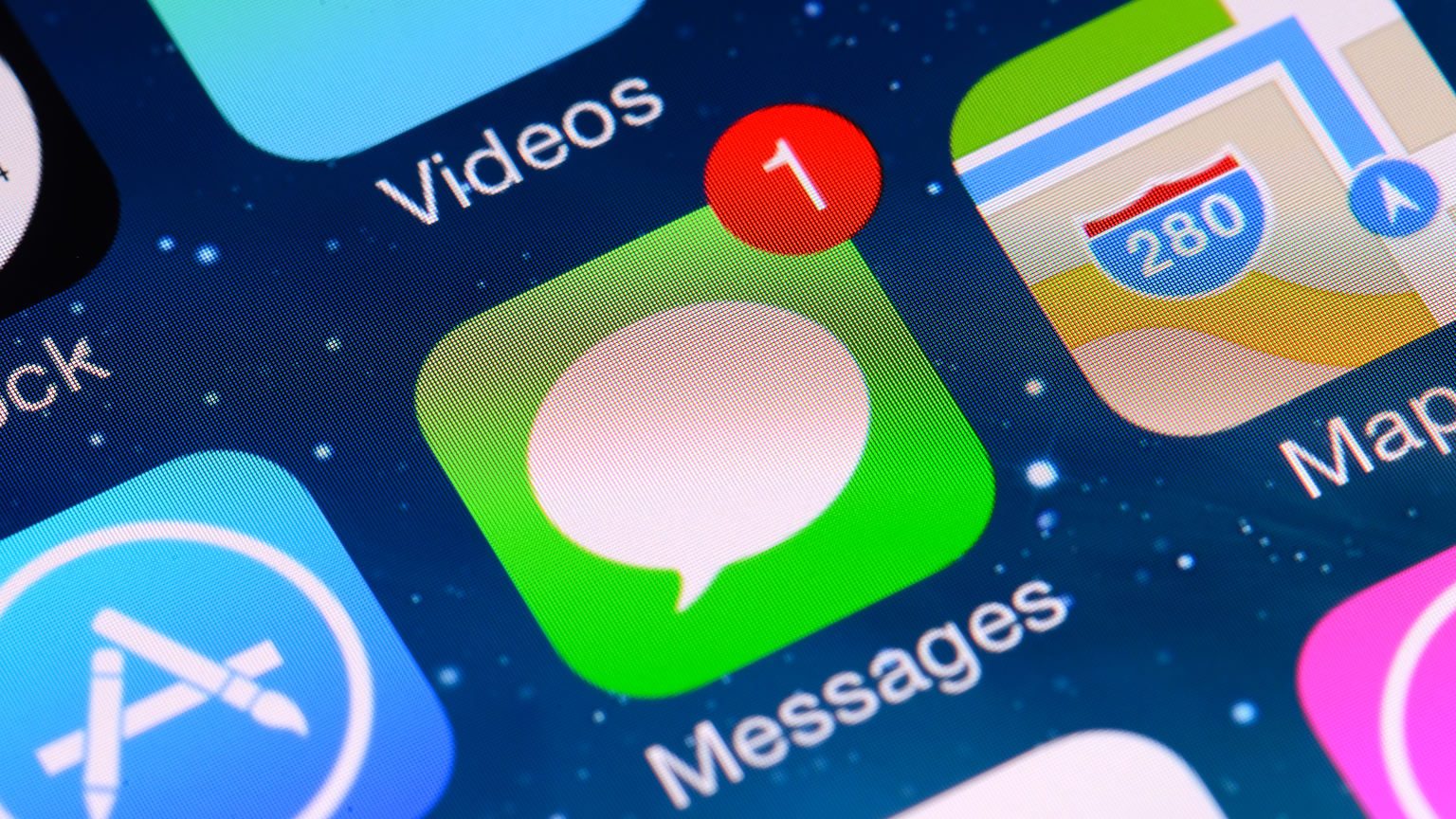 How Auto Reply Is Good for Your Safety and Sanity
Just because you have a phone that gives people the ability to contact you 24 hours a day, doesn't mean they should actually be able to.
Phones should not interrupt your personal time. You cannot be 'on' all the time if you want to be healthy and auto-reply messages help you manage your calls without physically attending to them.
Also, remember to always turn on your auto-reply when driving. There is absolutely no excuse to answer telephone calls when driving regardless of who is calling – send them an auto-reply and deal with the call later.
Why Use iMessage
iMessage comes already installed on all Apple gadgets. You don't have to download it or buy it. And using the iMessage feature is very easy as it is your go-to messaging service on your Apple device.
The only drawback with iMessage is that you can only use it to contact other people that are using an iPhone or an iPad. If your contact doesn't use an Apple device, you will need to use another messaging service like WhatsApp.
Final Thoughts
Auto replies are a polite way to let people know you are not available now. You can customize your auto-reply on iMessage as you like and provide any necessary details you think contacts need to know.
This lets you handle your messages on your own time as opposed to living on other people's time.