Amazon – which happens to be the world's biggest e-retailer – is the business most synonymous with "the cloud". Amazon is the world's provider of web-based computing services from globally distributed servers in highly automated data centers.
If a computing service is made available to you anywhere in the world across the Internet, on servers with features leased from advertisers, software developers, or other private customers, there is a 34 percent likelihood that this service will be hosted on Amazon's cloud.
Do you want to know more about Amazon Web Services? Read on to learn more about it.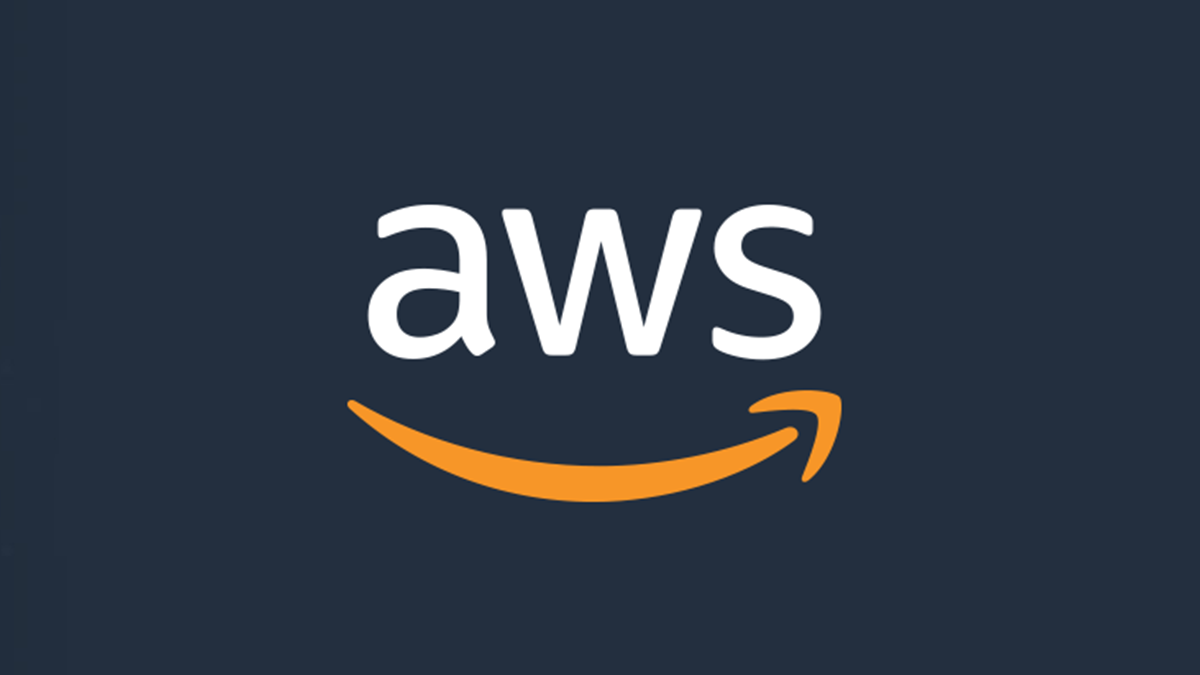 Amazon Web Services: Overview
Amazon Web Services (AWS) is the first cloud storage company that offers infrastructure as a service. Since then, Amazon continues to launch new technologies at a breakneck speed and develops its own application stack that strives to be more effective and achieve those savings.
AWS has expanded beyond cloud computing and storage. Throughout the fourth quarter, AWS generated almost $10 billion in sales, bringing it at the peak of $40 billion in annual revenue. AWS's annual revenue pace rose to almost $41 billion in the first quarter as revenues grew by 33 percent.
AWS continued to shine and account for much of its parent's operating profits, but was overshadowed by Amazon's e-commerce operation and COVID-19's response. Flexera's State of the Cloud study highlights how AWS and Microsoft Azure are both Alpha Cloud businesses.
Cloud Computing: What Does it Do?
Cloud computing is a delivery of IT services available on the Internet with pay-as-you-go pricing. Instead of buying, owning, and maintaining physical data centers and servers, technology resources, such as computing capacity, storage, and databases can be accessed as required from cloud providers.
Organizations of all kinds, sizes, and sectors use the cloud for a wide range of purposes, such as data storage, disaster recovery, email, virtual desktops, software creation, and testing, big data analytics, and customer-oriented web applications.
For example, healthcare providers use the cloud to create more customized services for patients. Financial services firms use the cloud to track and avoid fraud in real-time. Video game developers use the cloud to bring multiplayer games to millions of players around the world.
Cloud Computing: Uses & Benefits
Cloud computing is the delivery of a variety of services over the Internet. Services include devices and applications, such as data storage, servers, databases, networking, and apps.
Instead of saving and storing files on a company hard drive or local storage unit, cloud-based storage allows them to be stored in a centralized database. As long as an electronic computer has access to the Internet, it will have access to the data and software programs to run it.
Cloud storage is a common choice for individuals and businesses for a variety of reasons, including cost savings, improved productivity, speed, and quality, performance, and security.
AWS: What They Offer
AWS provides a wide variety of global cloud-based products, including computing, storage, databases, analytics, networking, web, developer tools, management software, IoT, security, and business applications.
Such programs help companies move quicker, reduce IT costs, and scale. AWS trusts the largest corporations and the hottest start-ups to drive a wide variety of workloads, including web and mobile apps, game creation, data processing and storage, storage, archiving, and many others.
AWS gives you a pay-as-you-go pricing model for over 160 cloud services. For AWS, you pay only for the specific services you use, for as long as you need them, and without having long term contracts or complicated licensing.
AWS pricing is close to the way you pay for services like water and electricity. You simply pay for the services you use, and if you avoid using them, there are no extra expenses or termination charges.
Conclusion
Amazon Web Services is an incredible piece of cloud technology. Services are stirring up the world of computing in the same way that Amazon is transforming America's shopping space.
Amazon will offer reliable and flexible services to anyone from the newest start-up to the Fortune 500 business by pricing its cloud products relatively cheaply.