When your Wi-Fi network is connected, but the internet doesn't work, it's deeply annoying. In your Wi-Fi menu, the network appears, you type in the correct password, but then you open your browser and you don't get anything.
Your Wi-Fi isn't working? The culprit may be a multitude of things. The solution is often easy— maybe the router is out of date or just needs a fast reboot. But it's a bit more difficult often.
So, here is a guide to help you fix your network and once again get your Wi-Fi streaming like water. In order to try these solutions, you would not even have to get out of your chair. Here's hoping the trick is done by one of these methods.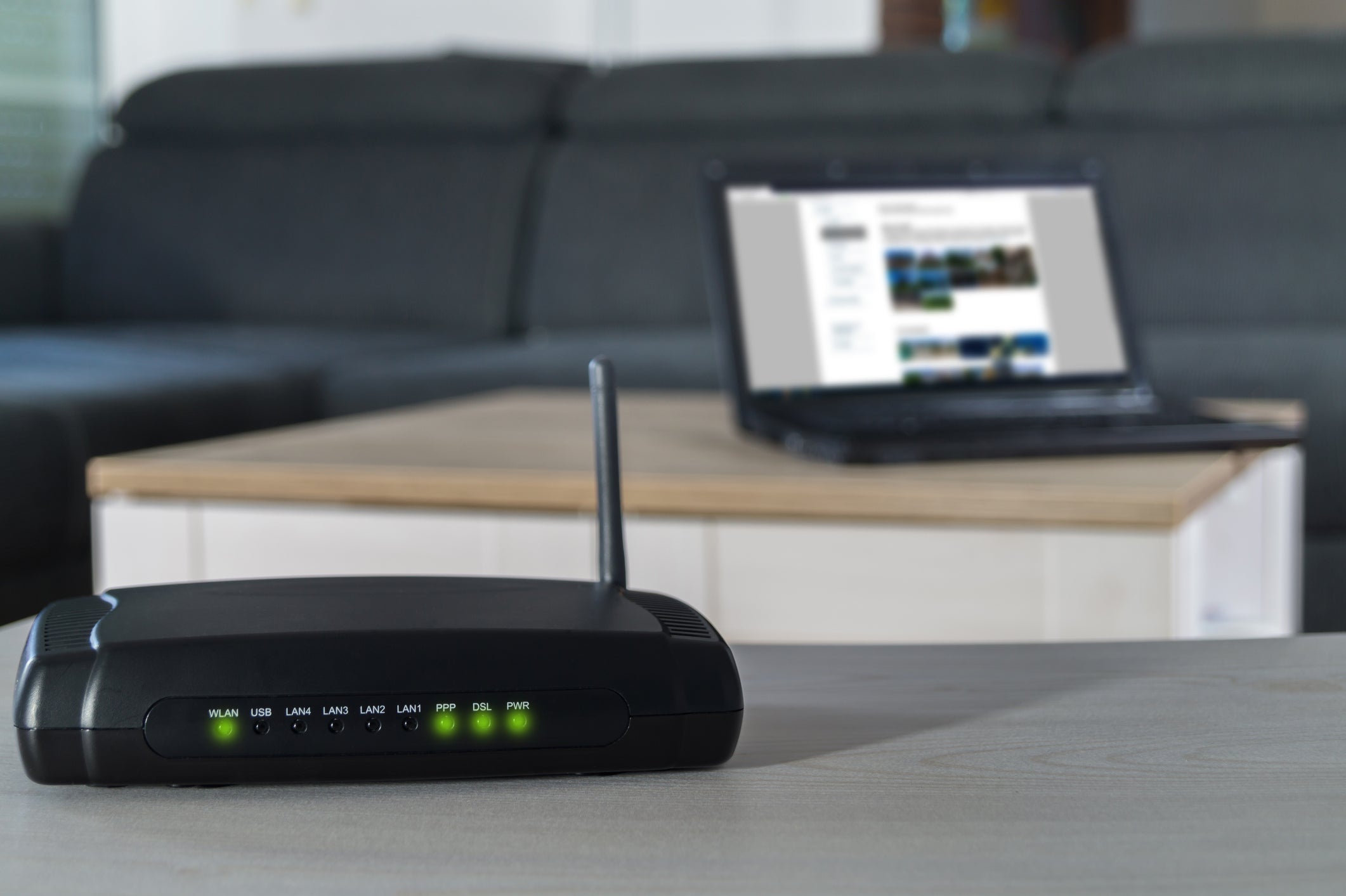 Restart Your Modem and Router
The modem and router are like your home internet network's heart and lungs. They are crucial to keeping the connection running and Wi-Fi pumping in your household. But sometimes all it takes is a simple reboot to get them running again if they're having problems.
Unplug the router and modem and keep them unplugged for about a minute. Plug them back in, then, and see if they can reconnect. The unplugging of your modem and router provides the device the opportunity to clean memory banks and restart tasks.
If you are on a network that is mired by multiple devices and users, then a quick reboot provides an opportunity to clean the clogs and start new. By looking at the LED lights on the front of your unit, you can check to see if you're getting a signal.
Typically the light for an internet connection is marked WAN, Internet, or with a globe symbol, and if the light (typically white or green) is solid or flickering, you can tell the internet is on. If the light is red or not at all on, that means it doesn't function correctly yet.
Check Your Cables
Inspect the cable connection coming into your home before you start worrying about resetting or replacing your router. This is normally on the side of your house and can be kept in an enclosure or not.
Swap it out with the one already plugged into your modem and router, if you have a spare Ethernet cable to see if it makes a difference. Cables do not last long, and it may be that the current Ethernet cable has kicked the bucket and needs replacing.
Ensure that a squirrel or any other rodent has not chewed up the main cable. If you are using a cable splitter, ensure that each connection is tight and that the connections are tightly crimped. Try replacing it if the splitter appears suspicious (i.e., rusty or dirty).
Call Your Internet Service Provider
Sometimes there may be a miscommunication between your modem and router and the network of your ISP, particularly if you own your equipment rather than renting it from the internet provider. In that case, the best remedy is to call your internet provider and ask what the issue is.
Chances are the tech support department of the ISP would send you a straightforward response as to whether their service is down or not.
The ISP will reset the device at the end of it and force the network to recognize the modem you have if there is an error in which the modem does not connect with the network properly.
Conclusion
There are several potential explanations for why your Internet isn't working. Your router or modem may be out of date, or your internet service provider may experience shutdowns.
The issue may be as clear as a defective Ethernet cable. Try rebooting your system and your modem and router to find out the problem, and then call your ISP to see if it's having issues on its end.