If you are looking for a way to get rid of all that extra stuff in the attic or basement, you should try Shpock. Shpock is one of those convenient ways to do an online type of boot sale, or garage sale, or whatever you want to call it.
It will help you get rid of those old things you are not using anymore. This is a safe and easy way without feeling guilty for not donating it to charity – after all, it did cost you money.
Keep reading to find out for yourself how this works You might just get hooked or even find something that you are looking for.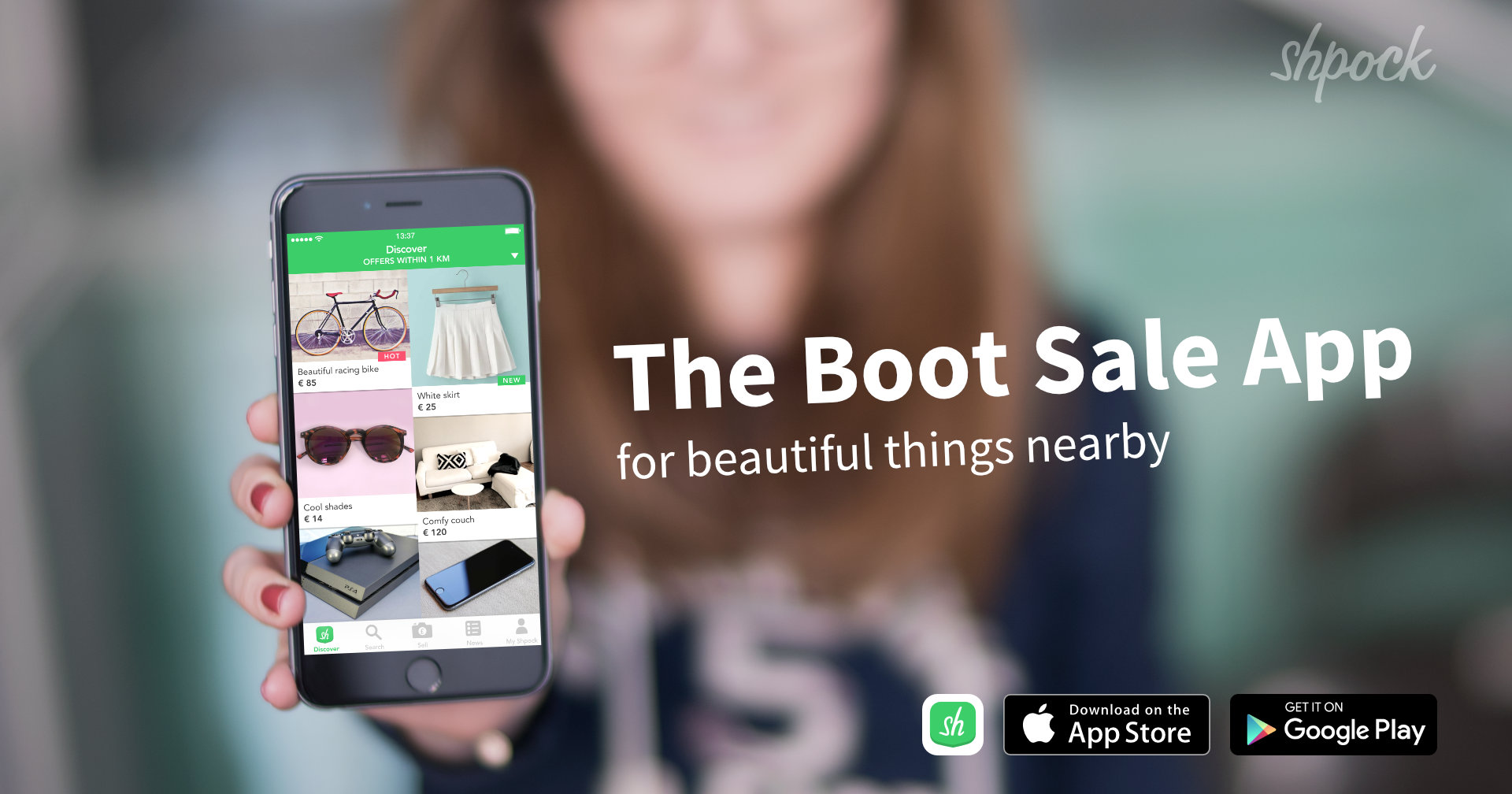 What Is Shpock?
Shpock is an online app you can download that will get you connected to a marketplace. In this marketplace, many people are looking to sell all those old electronic devices they are not using, or clothes, or even collectibles and toys.
You can get connected to people near you who are looking for something to buy or sell their things online. You can also not sell anything illegal on Shpock, like things that need to be registered, such as cigarettes and alcohol.
This is basically an app that brings many buyers and sellers together where you can privately negotiate with a potential buyer or seller. Many beautiful used items can be found on this social marketplace for a fraction of the original cost of the items.
Shpock stands for a shop in your pocket, and it was launched back in 2012 by an Austrian developer located in Vienna. Since then, it has become a great way for many people to get a hold of things they were looking for but could not afford.
How To Use Shpock
Shpock is quite easy to use. You just need to go here and sign in to become a member free of charge. For your mobile devices, you can easily download the app and install it on your smartphone or tablet to have access on the go.
If you are using an Android device, you can go to the Google Play store and download it to your device. Select the download option, follow the onscreen instructions, and have it completely installed on your mobile device in only a few minutes.
For people using Apple devices, go to the App Store to download the app quickly and easily. When the app is completely installed on your device, you can just launch it and sign up with Shpock.
After you have signed up and registered, there is also a paid version available for only a few dollars to remove the ads. Other in-app purchases are also available to help make it much easier to use the app and get more benefits for your convenience.
When you are registered and logged in, you are free to browse the marketplace for available items and ask questions to sellers.
For selling, you only need to take a photo of the item, price it with a small description, and post it. See the following YouTube video where the creators of the app explain how this very easy app works.
The Benefits and Features Of Shpock
There are a number of great features included. These features make this app quite easy to use for your convenience.
Features
You can list the item you want to sell in only seconds.
There is a wide range of delivery options available.
You can easily share ads on Twitter and Facebook for faster selling options.
There is also an opportunity to start your own Shpock shop.
You can easily boost your items on the homepage, as well as in the search results.
Also, you can create search alerts so you will not miss when something you want is posted.
Grow a community by following other favorite sellers to help them sell.
Benefits
You do not need to leave your home when buying or selling items on Shpock.
There is an opportunity to sell almost anything, except illegal items.
It is a fast and safe method to sell those old items or find something you want.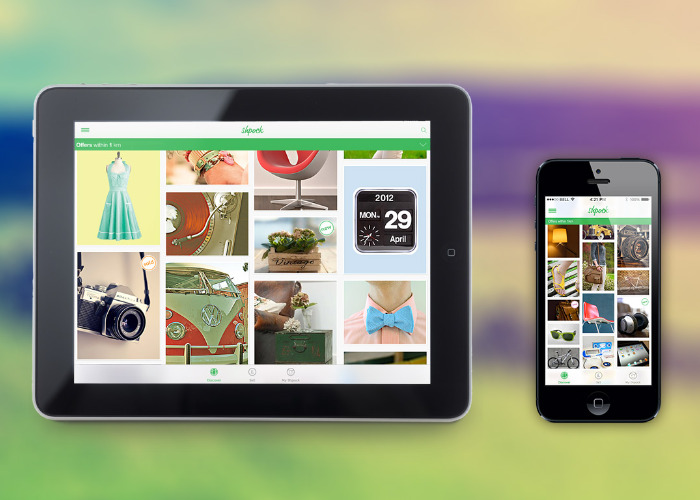 Summary
As you can see, this is quite an easy way to sell or buy from the safety of your home without even setting foot outside. This is great for those who do not have much free time and need to sell those things quickly and easily without hassle.