Galaxy phones are the production of Samsung company, the world's largest manufacturer of mobile phones and smartphones. They started with the original Samsung Solstice and later produced the famous Samsung Galaxy and other phones.
It is known as Samsung Galaxy because it's founder, Lee Byung Chull, had a vision that his company will become powerful and everlasting like stars in the sky.
Some of the Galaxy products include the Samsung Galaxy S series of high-end smartphones, the Samsung Galaxy Tab series of tablets, the Samsung Galaxy Note series of tablets, and phablets.
Samsung customers have been increasing day by day. This may be because these customers have noted the unique features these Galaxy phones have.
This increase is evident because the Samsung company has sold over 2 billion Galaxy phones ever since it started selling them back in 2010. These are some of the reasons why people love Galaxy phones.
Quality Cameras
We are in an age where the best camera phones deliver better results than the 'proper camera'. Galaxy phones have the best cameras around, and this keeps on improving with every Galaxy phone that is being produced.
Galaxy phones have better motion stabilization and HDR colors on images and videos which are far better than in any other phone in the market.
These phones allow you to take fantastic photos and video in almost any shooting situation. The Samsung Galaxy S20 Ultra 5G is among the best with a 108MP image sensor, 8k video, and 100× digital zoom.
Expandable Storage
With Galaxy phones, you don't have to worry about storage. Depending on the SD card you choose, it is possible to add up to 200 GB of additional storage to your phone and easily use the removable media to transfer files like photos and videos on Galaxy S5.
Galaxy S20, S20+, S20 Ultra, Note10, S10e, S10, S10+, and Note 9 support Micro SD cards giving these phones a storage capacity of over 1TB.
Stereo Speakers
Galaxy phones have great theater-quality sound with 3D reversible sound effects. The speakers of most smartphones are not that great. However, the speakers that come with Galaxy phones pay more attention to audio than others, offering better sound quality and audio authority than many other phones.
The speaker system in Galaxy phones is the loudest capable of creating stereo sounds to produce an immersive audio experience that makes it seem like you are in the scene.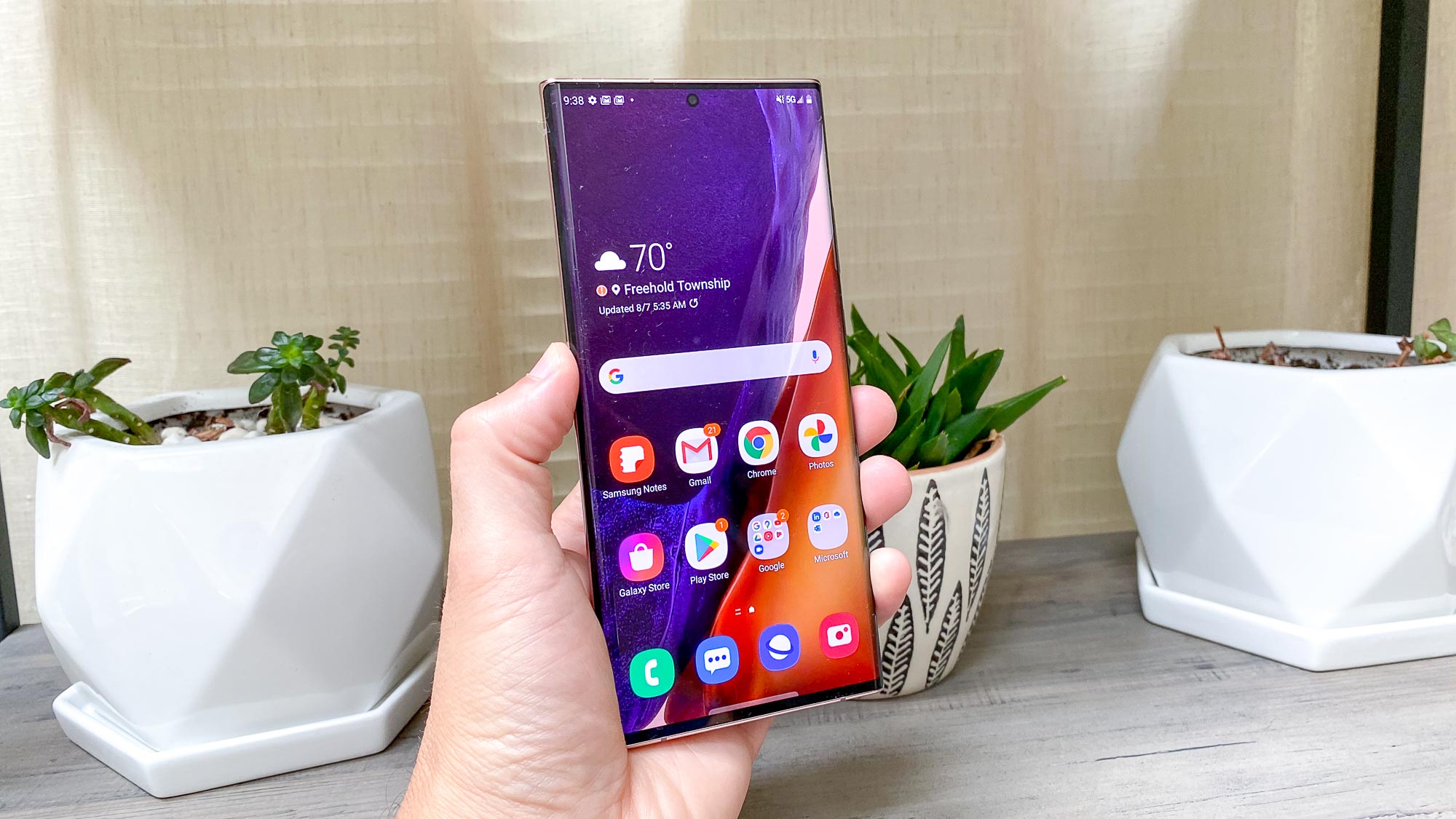 Health and Wellness
Samsung Galaxy is the only phone which cares about the health and well-being of its customers. Galaxy phones, specifically Galaxy S4, was the first in mobile industry innovation to measure body steps accurate with time.
A heartbeat monitor, which was 100% accurate, was introduced with the production of Galaxy S5. Galaxy S9/S9+ introduced the first sensor, which can measure blood pressure, heartbeat, and oxygen accurately within a short time.
Conclusion
Although Galaxy phones are quite expensive and not everyone may afford them, they are still some of the best there has ever been in the market. Having an Android phone is great, but using a phone from a trusted brand that will allow you to enjoy the Samsung experience is even better.
The feeling of not visiting the doctor anytime you want to check your blood pressure, heartbeat rate, and oxygen can only be achievable with the Samsung Galaxy and makes them worth the price they are being sold for.