Advanced technology has introduced eCommerce to businesses and business owners. Moreover, it is cost effective, targets a broader spectrum of people and is convenient. You don't have to be in a brick-and-mortar store to do business. Rather, all you need is a smart phone and you are more than ready to run your business.
The first thing to do to take your business online is have a professional website. This is where people will access your products and services without necessarily meeting you in person.
You'll need to use top sites like Wix, WordPress, Squarespace, Site123, GoDaddy, Shopify, etc. Each site is unique, therefore, choose one depending on your needs. Are you wondering which site to use to build your website? Learn about different sites below.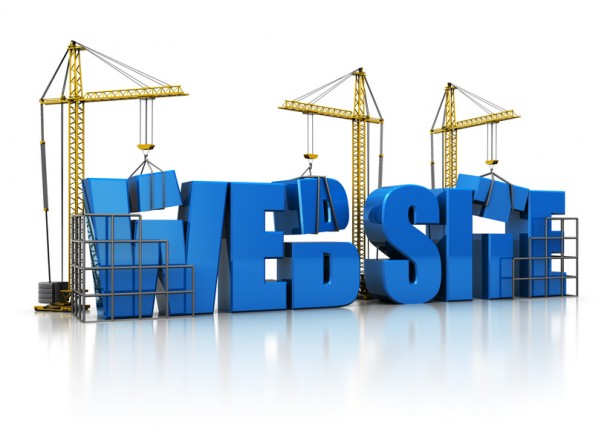 Why Do You Need a Website?
A website helps you showcase your products and/or services to potential clients. Whether you are a photographer, businessman or freelance worker, a website will help you display your business to the world and portray your business as legit.
People can take you more serious when you have a professional website. Also, some people only purchase their products online, so how can such potential clients access your business without a website?
HostGator
This is a famous web hosting site with great website builder capabilities. It has simple yet great drag and drop website builder that allows you to easily and quickly build your website.
You choose from about 30 customizable and mobile-friendly themes. Hostgator also offers its users innovative analytical tools so that you are able to check your website's performance.
This site is also ideal for people that need to include a simple blog on their website. However, if you need a complex blog, it is not a good choice because it lacks the features that make complex blogs. Also, it lacks a free plan, email marketing and scheduling posts.
Its starter plan costs $2.75 monthly. It is number one on this list because it is a great choice for beginners and small business owners given the low costs.
Wix
This is the most famous and among the best website builders. It has over 110 million websites built. Wix integrates cool marketing tools, eCommerce apps and content management. The best part about Wix is its automatic website builder.
You don't have to do a thing, rather just a few clicks and you are done. Other great features are the Wix Artificial Design Intelligence that requires minimal effort and the drag-and-drop editor.
You can either create your professional website, portfolio or eCommerce store with the Wix ADI or use the Wix Editor. Wix ADI asks you a few questions regarding your needs and Wix will do the work for you.
On the other hand, using Wix Editor means you design from zero with lots of templates to pick from. With all these features, Wix is free.
Strikingly
Strikingly is a trusted and powerful website builder used by loads of entrepreneurs and creatives. It can be used by all levels regardless of whether you are a website developer or have no slightest idea.
Strikingly allows its users to create mobile-optimized websites in a short time. Simply add Simple Store and connect to Stripe or PayPal and start making sales and get paid.
It has a free plan that comes with 5GB Monthly Bandwidth. After, you can upgrade to $8 monthly that comes with a free domain and a Simple store.
For eCommerce, its perfectly optimized plan costs $16 monthly. Another plan costs $49 monthly and comes with integrated newsletter marketing tools. With strikingly, affiliate marketers can integrate banners and commercial graphics.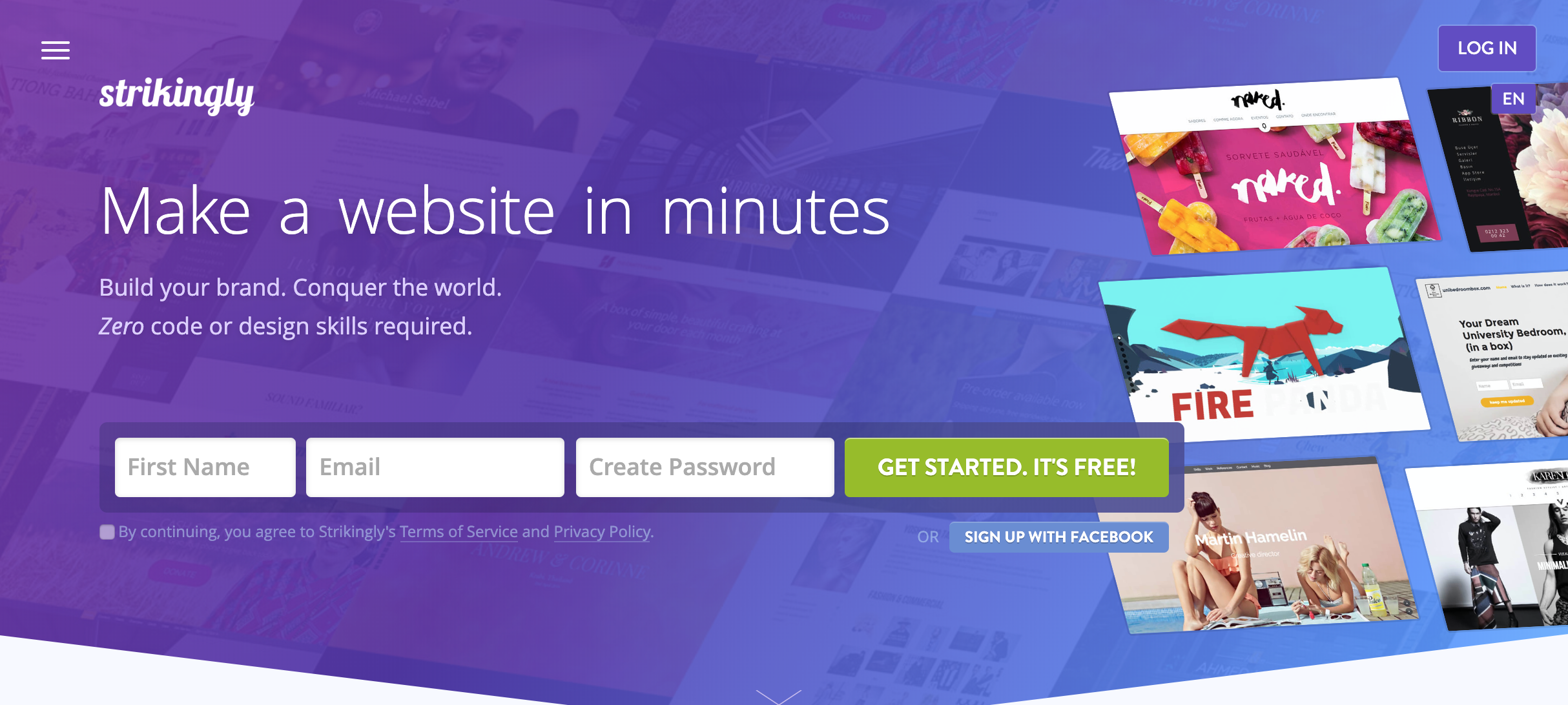 WordPress
It offers its users a free open-source software on its site, wordpress.org. As much as it requires a domain name and website host, it is very powerful. WordPress.com website builder is more powerful and ideal for writers and bloggers.
The website editor requires time but is easy to work with after you have mastered it. WordPress also uses the cool drag-and-drop feature. The first plan removes WordPress ads and comes with 6GB storage and costs $5 monthly. For more storage (13GB) and online selling capabilities, then go for a $8 plan.
GoDaddy
GoDaddy is famous for web hosting services and custom domain names. However, it also offers website builder software. Much as this site is challenging to make edits, restricts you from adding content blocks and can't drag and drop, it offers a user-friendly interface and simplicity.
Beginner's plan costs $10 monthly but the $15 plan gets you an SEO tool and PayPal option. The eCommerce plan costs $25 monthly and has online store capabilities and cool marketing integrations like promotions, etc.
Final Thoughts
There are various sites for building websites. You will pick a site depending on your business and specific needs. For instance, if you are a blogger or write, then WordPress is a good option.
If you need to do affiliate marketing or include a simple blog on your website, then strikingly or Host Gator sites are your options. Also, you need to pick a site and plan you can afford.