"Deceptive Site Ahead" is a common error among Google Chrome users. You can encounter it at any time when you're browsing the internet.
This alert is specially created by Google in order to warn you that you are about to access deceptive, or even malicious, websites. It advises you not to proceed to the website.
The error is not the same for everyone – for some, it might not let you bypass it and get to the desired website. Read on to learn what to do when the Deceptive Site Ahead error appears.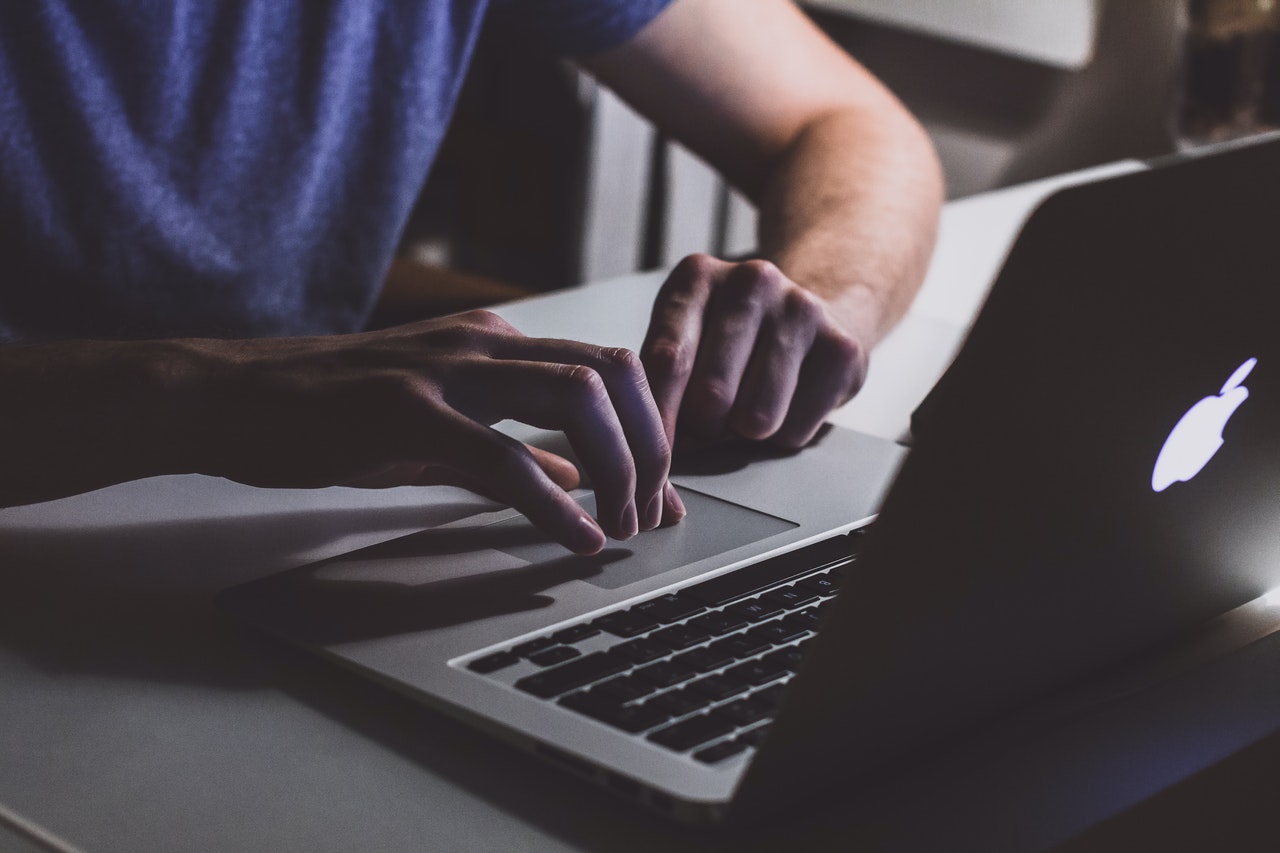 Is the Deceptive Site Ahead Error Legitimate?
Google Chrome is a very popular browser. Because of that, many cyber-criminals are now well aware of this error.
As a result, they can launch fake warnings in order to misguide you and convince you to download malware, call fake tech service, or even input your sensitive information on a corrupted site.
We can conclude that not all errors are legitimate. It is important to know how to protect yourself and what steps you should take in this situation.
What is the Purpose of This Error?
Google Safe Browsing services developed this error in order to inform users regarding unsafe content. More specifically, this service scans all websites and tries to localize deceptive buttons, such as install or download buttons.
These might get you to access unreliable and unrelated third-party websites or sources. In short, the deceptive site ahead error aims to keep you away from websites that will put your privacy at risk.
Is the Deceptive Site Ahead Error the Owner's Fault?
There are numerous causes why this error appears. In some cases, it is not the webmaster's fault. The error appears because their website became infected with malicious software, or it was intercepted by certain attackers.
If this is the case, only the website developer can fix the error by accessing the Google Search Console Panel. In other words, if your friend or someone you know has a website that displays this error, try to contact them and let them know about it.
In other cases, the error can appear before you attempt to enter social engineering websites, such as deceptive sites or phishing.
These websites might try to trick you into downloading and installing suspicious or malicious software or even disclose your sensitive information. As a result, this message appears on your screen.
What to do When the Deceptive Site Ahead Error Appears
If you see the Deceptive Site Ahead error, you should not be worried about your device's safety or about your privacy. It is only a warning that lets you know that you'd better not visit the website.
You can choose to ignore the warning and continue to the site, although this is hardly ever recommended. If you still want to bypass this warning, you should have a safety net for it.
For people who want to continue to the potentially deceptive site, it's best to install security software on their device.
This software should be able to prevent potentially malicious software and other unwanted programs from getting installed on their device.
It is not recommended to remove the Deceptive Site Ahead error at any cost, as it will never appear without good reason. Whatever that reason may be, it can compromise your device's safety or/and steal sensitive information about you.
In this case, it's best to wait for the administrators to remove the warning. It can be a lengthy process, but all legitimate sites will go through it, as the webmasters will never want to scare away their visitors.
As a result, you should avoid these websites if you cannot see their actual content.
It is very important to notice that cyber-criminals can take advantage of these errors and display a tech support scam. If the website shows a phone number and urges you to call for support, this can lead to money loss, or you can get infected with malware.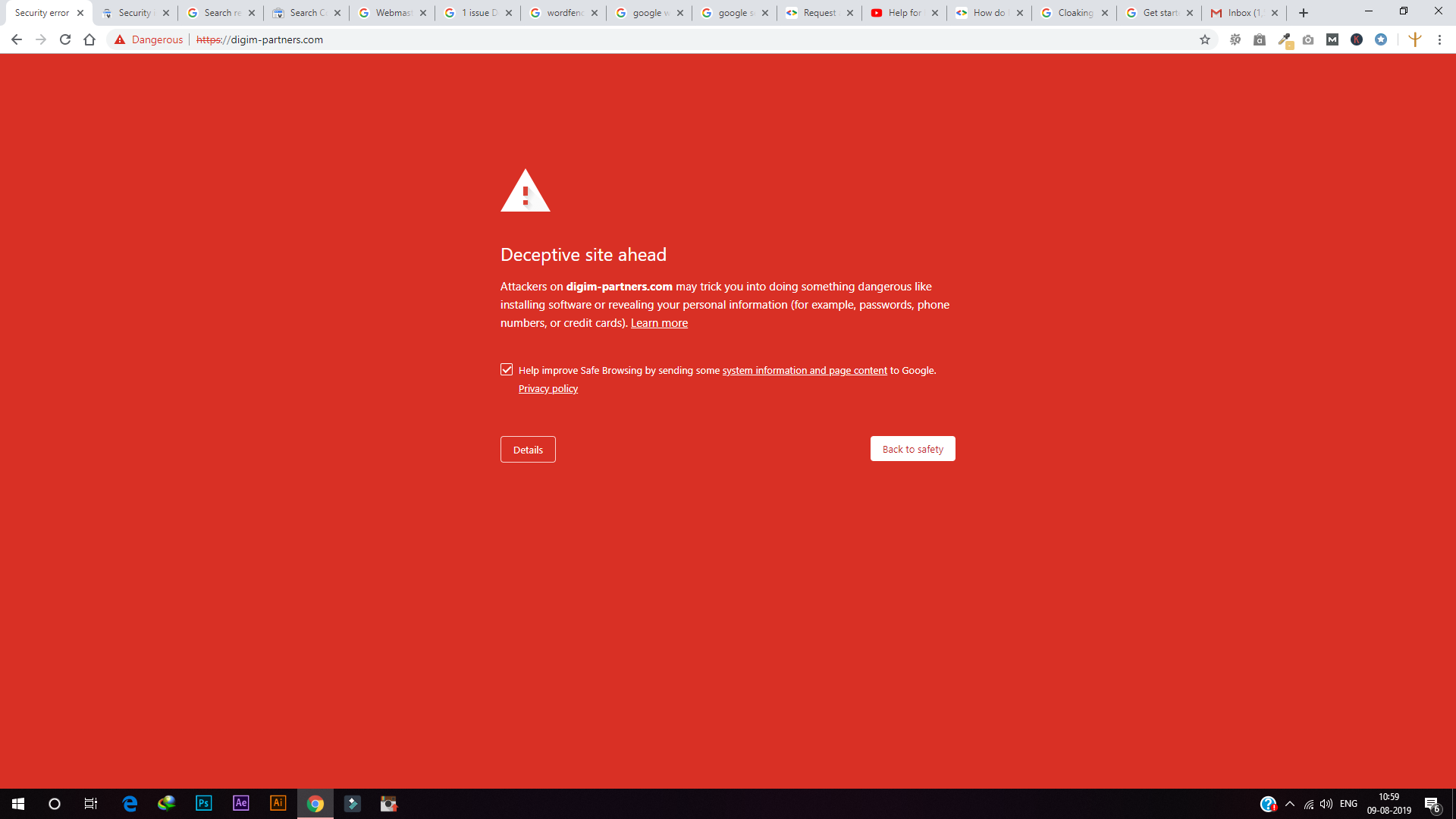 Summary
All in all, if you see a Deceptive Site Ahead error, it's best not to attempt to remove it.
These errors show up for a reason. If you know the website owner, make sure you contact them so that they can solve the security issue and make Google remove the warning.