Accidents can happen with your mobile phone at any time of the day. This is also the reason why many companies offer smartphone insurance to protect their customers.
In today's busy modern world, being off the grid without your mobile phone is out of the question. Mobile phone insurances cover a lot but you are left to wonder if you are paying for the right kind of service that you need.
While many companies offer insurance, there are certain reasons why the Verizon Total Mobile Protection is the right one for you. Read on to learn more about it.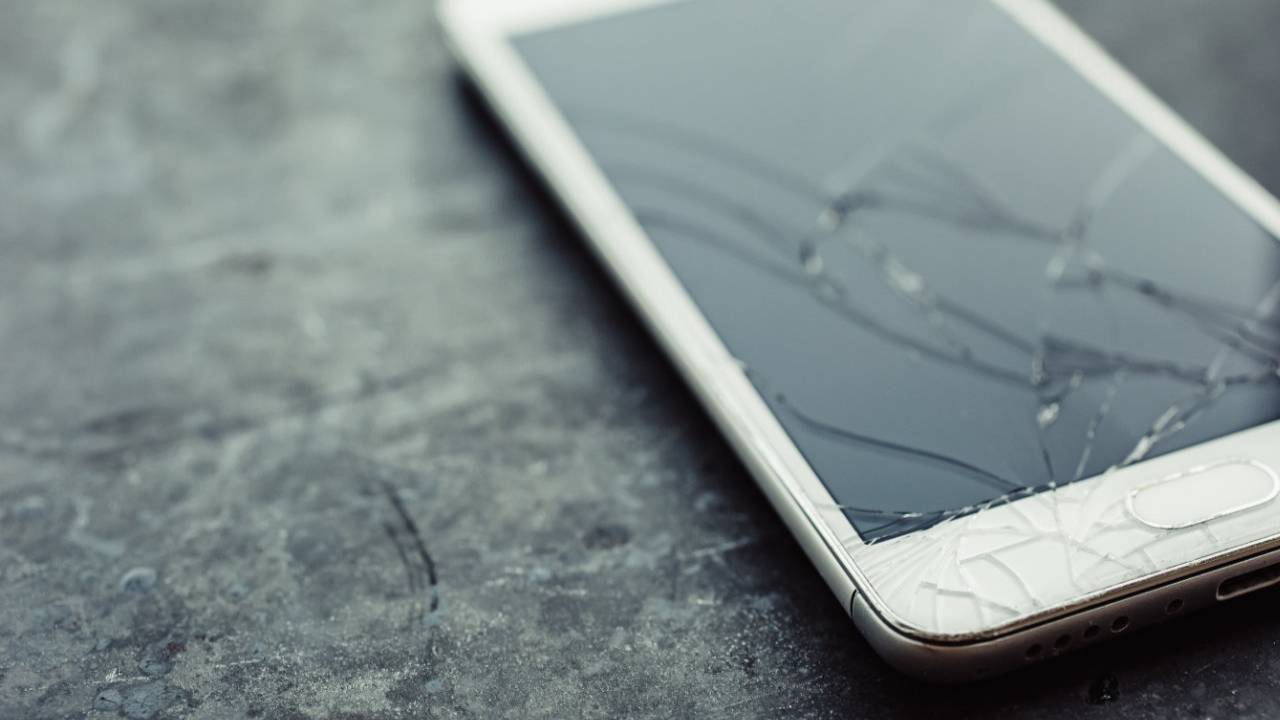 Total Protection For Your Device
The Verizon Total Mobile Protection offers more than just the usual coverage for mobile devices. It provides total protection for your phone.
The option includes coverage for theft, damage, and loss as well as coverage for any defects after the warranty has lapsed. You won't have to pay for a new device worth hundreds of dollars when you are already covered with this protection plan.
Those who do not want to be left without a phone will surely rejoice. The Verizon Total Mobile Protection also offers same-day device replacement for selected smartphones. The insurance plan also covers the same day cracked screen repair.
What truly makes this mobile protection plan great is its 24/7 claims service. Whether you are up early in the morning or having issues with your phone late in the evening, users are just one call away from relief.
More Options To Choose From
Verizon Total Mobile Protection offers more than just one option for customers. Whether you own a single line or you want to cover multiple devices, there are options to choose from.
The Total Mobile Protection can be used for a single line only or it can cover up to 3 or more eligible lines whether for your family or business.
Users who want to add more devices into the plan will also receive additional coverage. The registered lines can even be opened after a year without claims for you to register new ones.
Going Beyond
Verizon Total Mobile Protection not only goes for the standard coverage for mobile devices, but it also offers more. The plan allows users to have access to experts in the field.
If you have inquiries or want to troubleshoot some issues on your phone, you can simply contact the Tech Coach for more information and get answers to all of your questions.
When traveling outside of the country, Verizon can also assist with cracked-screen repairs for selected mobile devices.
From battery replacements at the nearest authorized repair facility to full coverage, users can find themselves at peace knowing they are being taken care of properly.
Is It Worth Buying?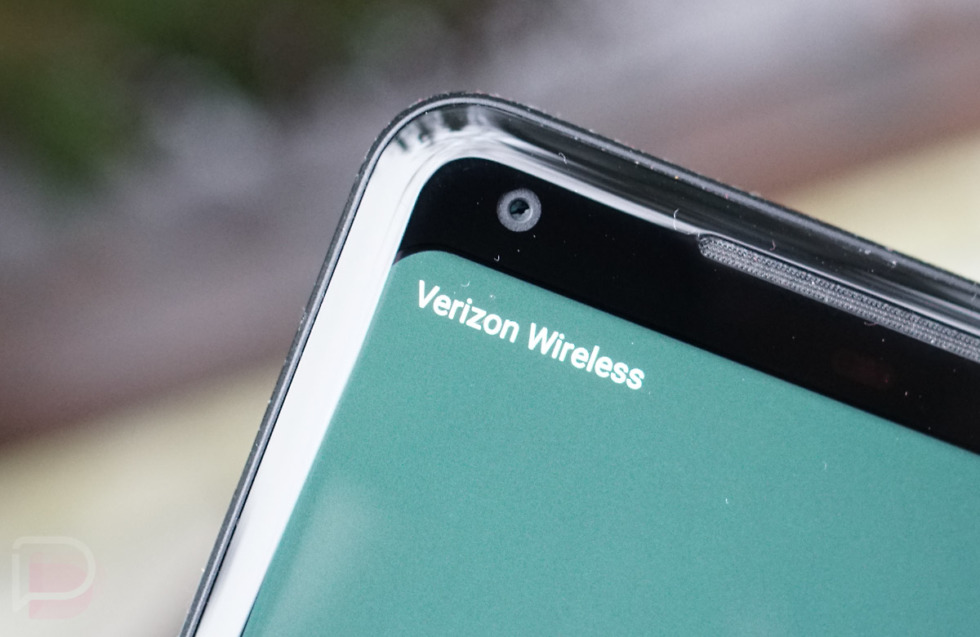 With so many competitions, buying a protection plan for your phone can be very confusing. Will it be worth it and are these plans the right one for you? Everyone has different needs and others are less prone to losing their devices.
However, knowing that your phone is protected from theft and damage is a price worth paying for. The added features and services are bonuses to keep customers happy and satisfied.
Conclusion
With the Verizon Total Mobile Protection, everything is covered. Lost or damaged phones are either replaced or repaired.
Same day repairs and quick replacement for your device alone will surely make you consider the plan. What it all comes down to is your preference and budget so make sure to think things thoroughly.