You can't ignore the fact that a great tech website is needed for big technology companies. It is expected that the best tech websites are insightful, artistic, and compelling.
Together with these, innovative functionality, dynamic elements, and simplified systems should be integrated to help consumers navigate a smooth, efficient customer experience.
The following tech websites are helpful sales associates at shopping malls, picking up fantastic items, and telling you to put them on. And, they're providing an infinite supply of compliments once you do. Read on to learn more about these sites.
Amazon
Amazon is indeed a powerhouse retailer that has taken the world by storm in the past years. It's an online marketplace that links customers to the items they want; the product range, includes books, movies, toys for children, and more.
There is enough clean space that fascinates customers with captivating, vibrant colors, lively pictures that attract attention, and action-encouraging CTAs.
The smooth user interface makes it easy for customers to get trapped on the platform and find the items they are searching for and get inspiration for even more options.
This site is simply laid out, color-coded, and easy to view. It is a satisfying and enjoyable website design that places the shopper experience at the forefront and the core, while also providing its own goods and services to catch consumers' attention.
Sony
Sony is a leading manufacturer of professional and consumer electronics, including gaming, entertainment, and financial services. They do it all, but their bread and butter are their consoles for entertainment and gaming — and their website promotes it as best they can.
Sony's website is cool and edgy. The main page consists of a grid of multi-sized squares, each containing a piece of information represented by a bold image and subtle text in them.
Articles, tweets, inventions, and product reviews creatively, succinctly and practically fill the homepage. It looks so modern, fun, and unconventional — the ideal theme for a brand that produces digital entertainment and gaming systems of high quality.
At the top sits a tidy menu bar with a detailed drop-down menu of options opening when you hover with your mouse. This is simple, tidy, and cohesive. This cleanliness suits the product pages with plenty of open space, an emphasis on product images and minimal text.
BMW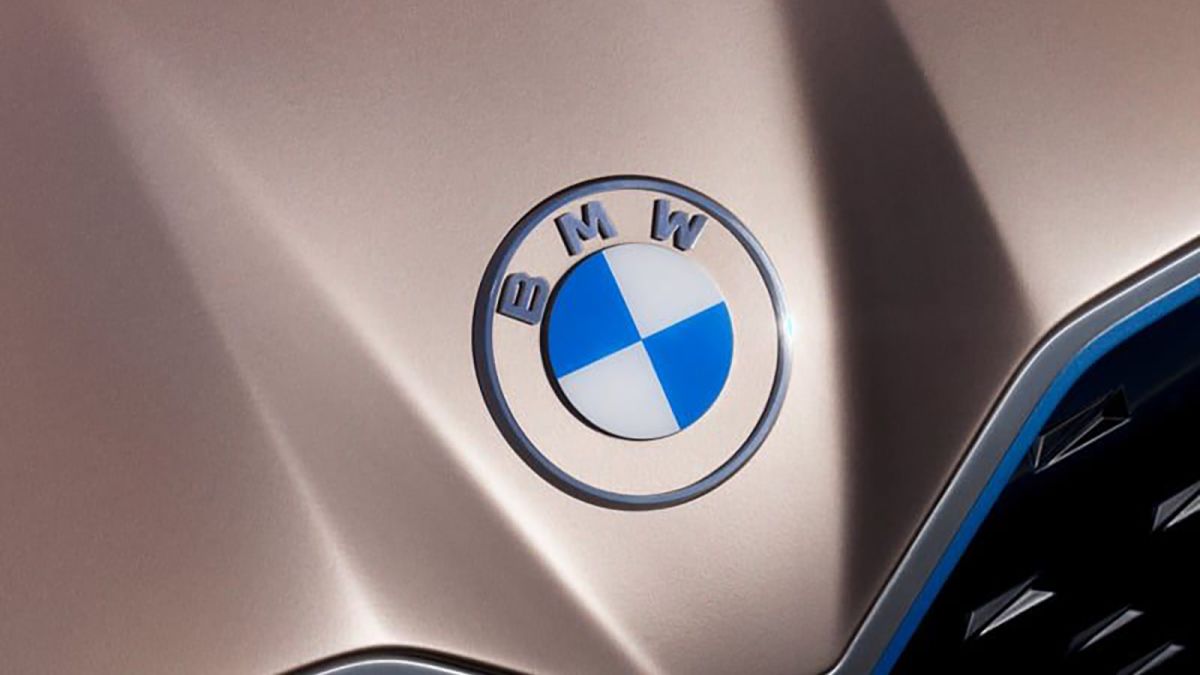 BMW is a significant automobile dealer with a future-forward drive. And, the nature of its website speaks volumes for this. The BMW website is streamlined, creative, and sleek.
Videos autoplay, photos glide, and the overall interface makes navigation smooth. Videos and images sit in a grid-like layout, with each box sitting in various sizes, abstractly. This is a very sleek and clean interface that will bring your eyes to every corner.
The layout is structured and enjoyable, and the typography is straightforward. The text is overlaid boldly over photos and videos making it easier for users to get the element of the web they are looking for.
In this design, products are placed on a clean and clear view. The BMW website makes a point of sharing its achievements, inventions, and initiatives with customers to spark curiosity and keep the brand alive in consumers' minds around the globe.
Conclusion
These tech websites have been created to sell, and they do sell. They're taking customers on an amazingly intuitive and thrilling ride. They are smart, and they are mindful of that.
These websites were designed with a view to target audience. They know how these people are doing and what they can do to reach out. The sign of a great website is if it knows it's audience, and these companies very much do.