How many customers you have lost in the time your webpage took to load, adds up to a staggering amount. Researchers at Google found that if your webpage takes too long to load, you might lose up to 95 percent of the clickers.
That is a lot if you consider that you need to have quite a high conversion rate to have a good score. Most websites take quite some time to load because of lots of images and also because of redirects and excessive scripts.
We look at a way to improve the overall score with the help of this easy-to-use tool from Google.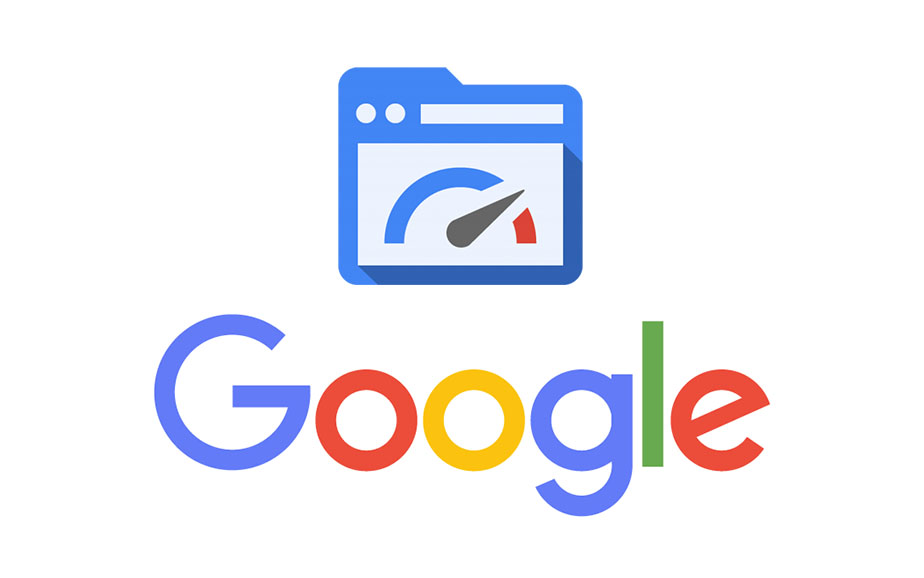 What Is Google Page Insights?
Pagespeed Insights from Google is a tool that can be used to easily and quickly test the speed of a website. When you enter the URL and select the analyze option, it will provide you with a report of all the details of the result.
What is showing in this report are the reasons why your page is slowing down based on two parameters. It will also provide you with recommendations on how to fix the problem quickly and efficiently to get it faster.
So if the report on your website shows a lot of yellow and red, it means you have a lot of issues. That will be a good indicator that your website needs some serious fixing to get it to load faster.
How Does It Work?
Google Page Insights will measure the performance of a page for both desktop and mobile devices. That means it will load the URL twice during the test, first with a mobile agent, and then with a desktop agent.
The Pagespeed Insights will measure the page speed on a scale from 0 to 100 to determine the overall loading speed of the website. The higher the score, the faster the webpage loads, so a score of between 80 and 90 means that it performs very well.
So if you test your webpage with this tool and it gets a score of 85 and higher, your website performs quite well. But the question is if quite well is good enough to keep the clickers on your webpage for a better conversion rate.
How To Fix the Problem
There are a few ways you can make your website faster, so it will load in only a few seconds. The ideal loading time of a website is that it should not take longer than 3 seconds to load, but 2 seconds is much better.
Methods To Make Your Webpage Faster
You should avoid redirects after the customer clicks on your website, which will trigger additional responses and requests. This will delay page rendering for the time it will take to load the URL the page has been redirected to.
Every time a customer has been redirected to another URL, the page rendering comes to a stop, which will slow down your web page. It will often make the page take very long to load, and the customer will simply leave the site.
See the following webpage if you want to learn more about how to avoid too many redirects on your website.
You should enable compression on your website that will help to save bandwidth and will help to make your website much faster. You can easily optimize your website to load more quickly by making use of gzip compression to speed up your script.
The following website contains valuable tips on how to make use of gzip compression to speed up your website.
You can also speed up your server's response time if you want to make your websites load faster. A server with a slow response time will drastically slow down all your webpages, so you need to increase it.
What Makes a Server's Response Time Slow?
Following is a list of things that might slow down a server's response time to make your webpage take long to load.
A slow router
Too many database queries
Frameworks can also slow down the server
Memory and CPU starvation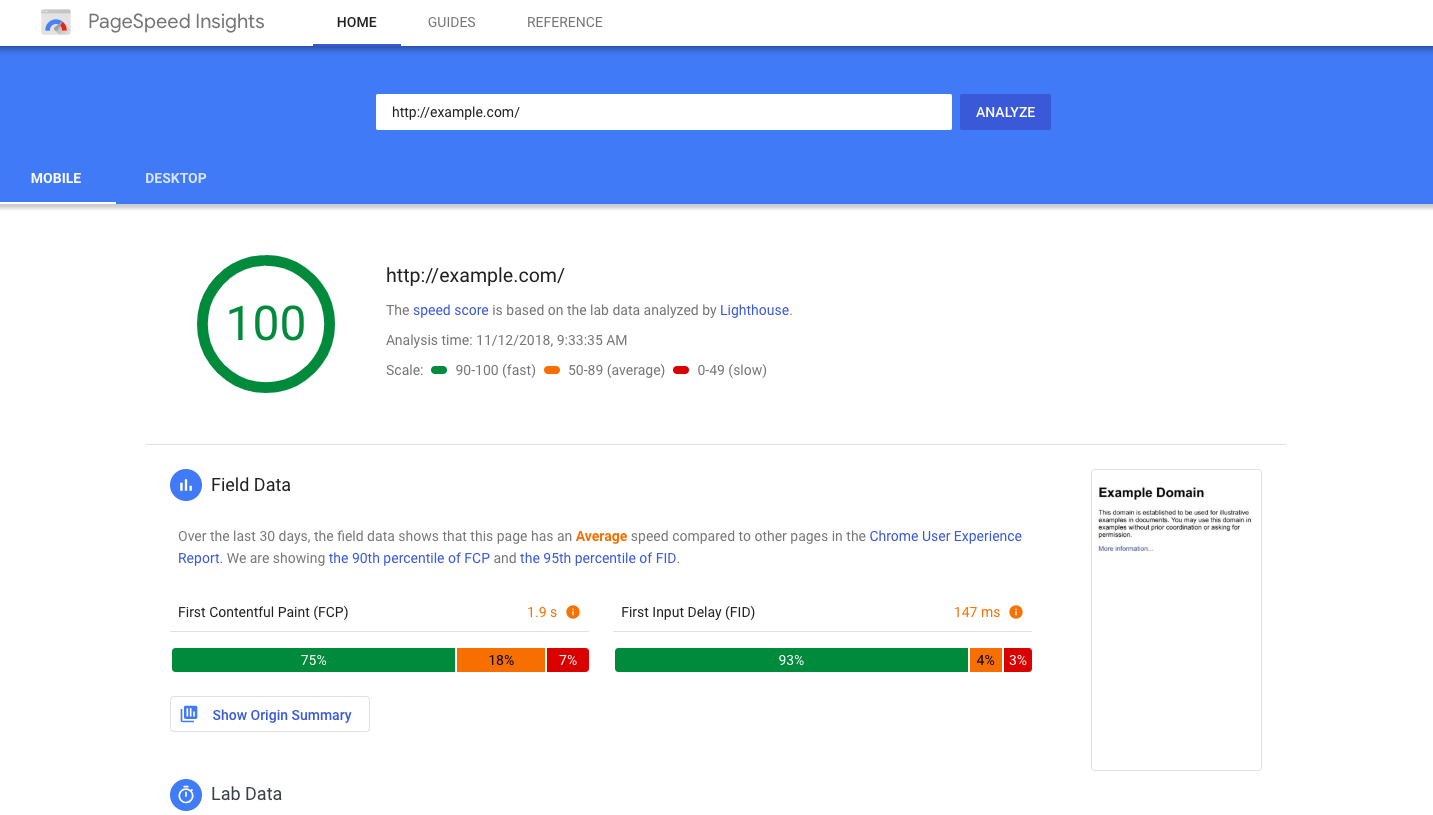 Summary
Things have come a long way since the first computer was invented. As you can see this Google Pagespeed Insights tool can help your webpage to perform much better.
And that will, in turn, prevent customers from turning away from your website when they become impatient to wait for it to load.