Tech news is always in demand as most people are usually into what's new in the digital world and want to stay informed. But, that has brought about a number of sites, which keep on popping up every single day, with no credible information.
This brings about a need for the best and also credible sites where tech info can be found. No one wants news that happened last week to be reported today. So, which are the credible places that you can find the best, informative and up to date tech news?
Well, you can find out more about the best places to find tech sector news by reading below.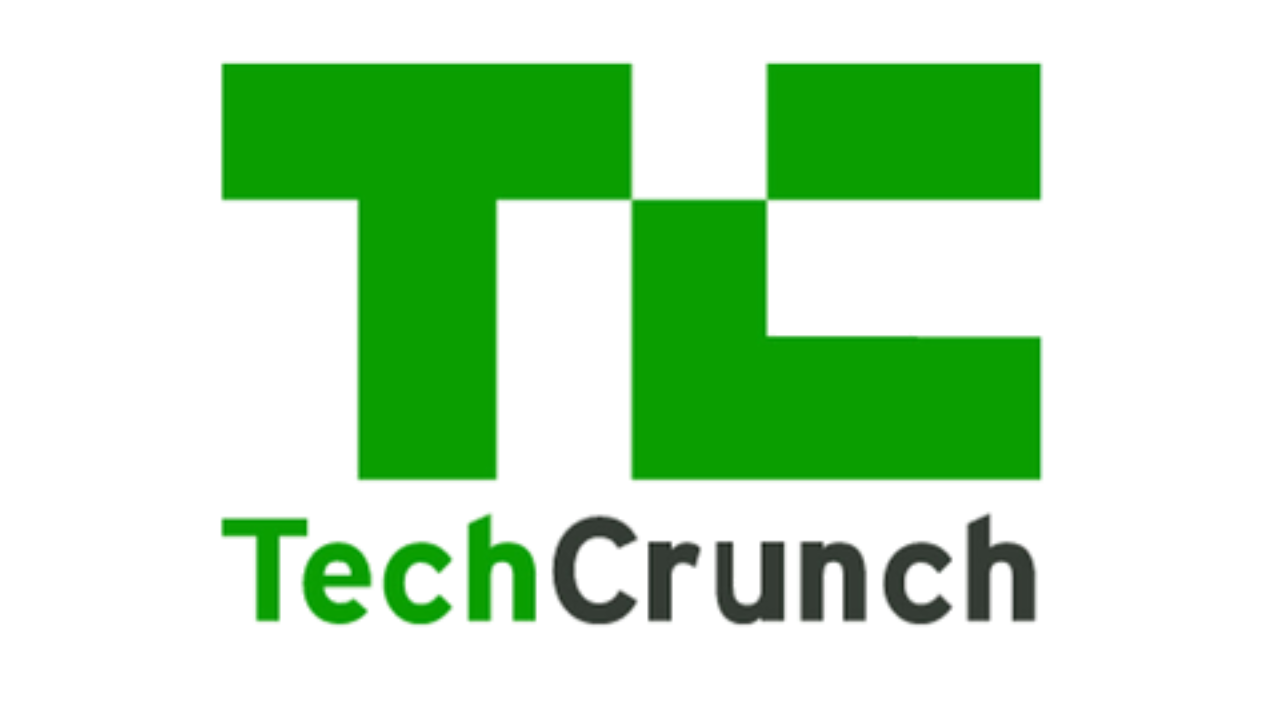 TechCrunch
There's always that new start-up that's coming up in the tech world. But, that doesn't mean that it shouldn't be reported on to the world full of tech lovers.
Everyone loves a tech start-up as they wait to see how far it can go. You might ask, can it be the new Facebook or Google? And, that's why TechCrunch takes their time to go through a number of focuses pertaining to that start-up and report only what is credible.
You can use this information that you get for purely business purposes as TechCrunch does well to crunch the numbers for you. Here, you'll find out if the business is the right fit for you or not.
This magazine hosts popular conferences annually. These conferences happen all across the globe and they bring together tech enthusiasts, entrepreneurs, investors, and world leaders in the tech world.
Wired
If you're looking for a magazine that's consistent with its tech news then Wired is the one for you as they publish every single month. It is reported that the magazine has a circulation capacity of up to 800,000 in its monthly publications.
This magazine covers it all as it doesn't just stop at the upside of technology alone when it comes to its reporting. You also get to learn about the effects that can occur with regard to any tech that is being reported on. So, if you're looking for the downside of technology, here's a place you want to focus on.
Another part that is usually ignored when it comes to technology is the politics surrounding it. Such questions can be answered by reading this magazine, that's if you're into the politics surrounding the tech world.
Gizmodo
If you're looking for design, science, and tech, then Gizmodo should be right up your alley for a credible news site. Here, you can find anything from the upcoming design of drones, earphones, and many such ideas.
And, you should just look at the great stuff here, you also have a number of science fiction that should keep you engaged if you're into that genre.
The site was started way back in 2002 and it came up as part of the Gawker Media. At the moment, however, the site is a flagship of Gizmodo Media Group. The media group is owned by Univision Fusion Media.
Conclusion
Finding a reputable source for information when it comes to technology isn't an easy thing by any measure of imagination. That's why you need to find just the right fit as any site can report today.
Almost everyone believes what they are told and can easily report on it, but these three sites above, tend to vet and only report information that is credible and also easy for anyone to consume.