Our computers have a life of their own and sometimes we just can't figure out what's going on with them. A computer crash is one of the most difficult things to deal with as it's not just the computer crashing but our projects along with it.
Along with crashes we have program malfunctions, slow connections, and a host of other issues. Google has a number of ways to give you computer help if you know exactly what to type into their search bar.
You can also refer to the manufacturer or generic tech support. First, understand what's happening to your machine then seek help. Up next we're going to tell you about three ways you can get computer help when you need it.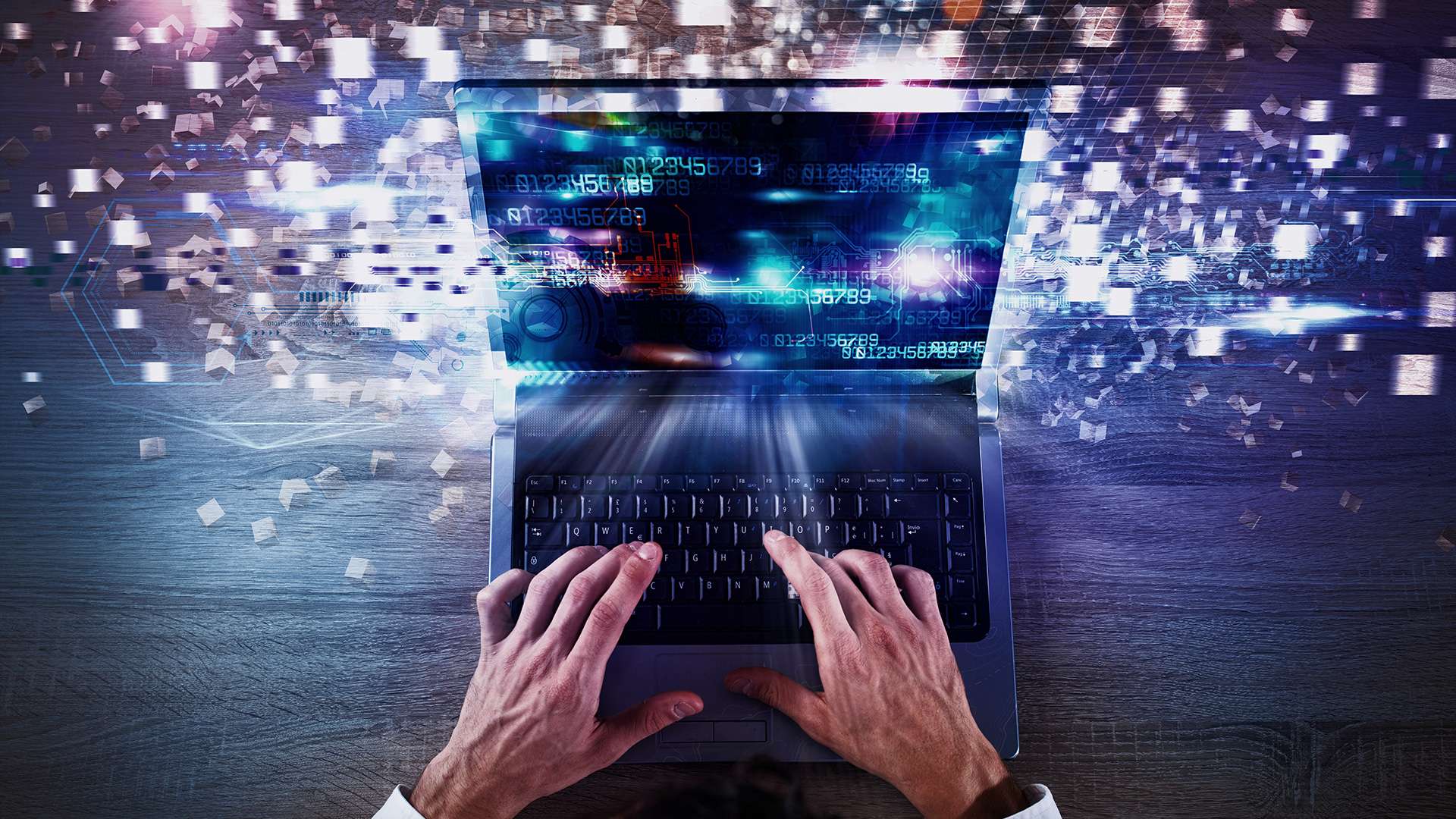 Online
There are various ways you can use online methods to get computer help. First, understand what the problem is so you know what to type into the Google search bar. Type '+' symbols after your keywords and press search.
Alternatively, if you're getting an error message on your computer you can copy the error message and paste it into the Google search bar. Ensure you put it in quotes for easy identification. This should give you answers.
Also, there are various online tech companies that can give you the help that you need. Click on them and see their reviews. What are people saying about their service? Are they reliable, affordable, and do they have expertise?
If you find positive reviews about the company, you can consider using them. Moreover, most of these types of companies have immediate online help support available which might be key for you.
Advantages of Using Online Help
It is instant. and If you choose to use Google, it is free.
Sometimes, it offers a little more insight into the detail of the problem. You don't just get the problem solved, but you learn more about what caused it and how to prevent it next time.
There are minimal chances of spoiling your machine or data, which is likely to happen when using tech stores that tamper with your computer's hardware.
Additionally, there are no transport fees involved and other delayer excuses like heavy traffic, weather, etc.
You are likely to get professional help online because you can review them online too and that will affect their reputation.
Your files and important information are safe.
Tech Store Help
I would consider this a second option, in case online support doesn't help. Sometimes, the computer actually has a problem with connecting to the internet, so online support can't work.
In this case, you have to carry your machine to a tech store for the professionals to physically 'diagnose' it. You want to go to the people that you trust. Note that your machine and other important documents will be at their mercy.
Therefore, ensure you first backup your important files in case those files get deleted from your computer. That can happen if the tech agent formats your drive.
Advantages of Tech Stores
Sometimes you don't know what the actual problem is so you can't search for it on Google.
In case your internet is slow or unreliable and you need quick help, then rush to a tech store.
Reduced chances of your data being stolen or corrupted versus remote assistance.
Chances of identifying other likely issues that you may not have anticipated are high.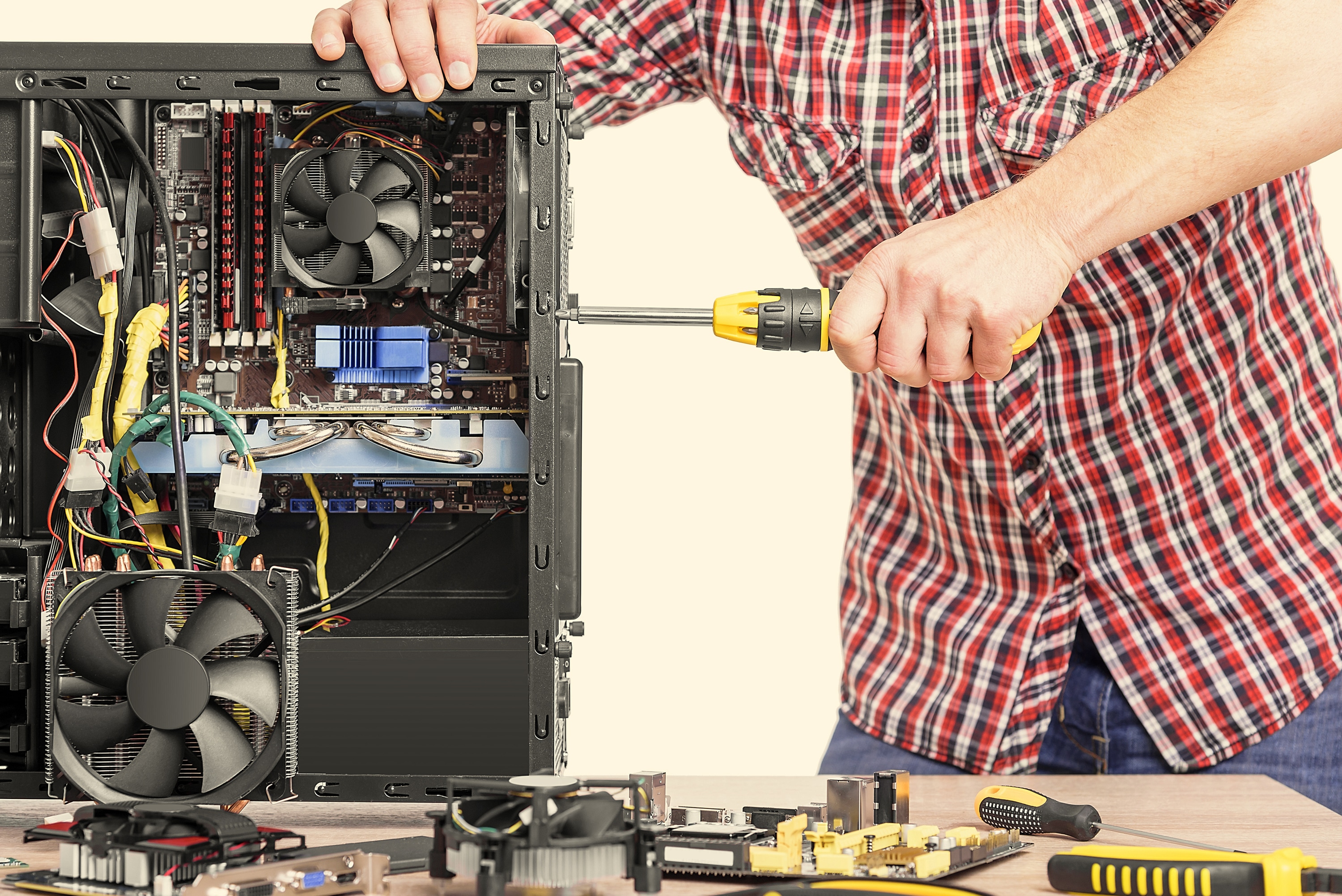 Contacting the Manufacturer
Depending on how old or new your machine is, your warranty might still be applicable. In this case, just return the computer to the manufacturer for repair or replacement.
In case the warranty is expired, you can still contact the manufacturer to repair your machine's issues. They made it so they are the best people to deal with its problems.
In case it's a minor issue, it can be resolved on the manufacturer's website. If not, then you might have to walk into their physical location for consultation or send your machine to the actual manufacturer via a delivery service.
Advantages of Using the Manufacturer
They understand their computers best.
They want to maintain their reputation, so they'll do a good job.
When repairing their own machines, they are generally affordable.
Final Thoughts
Before you do any of the above, you should always use that ancient trick of powering down your system and starting it back up. A lot of times that seems to work, but if it doesn't then it is time to use one of the above methods.